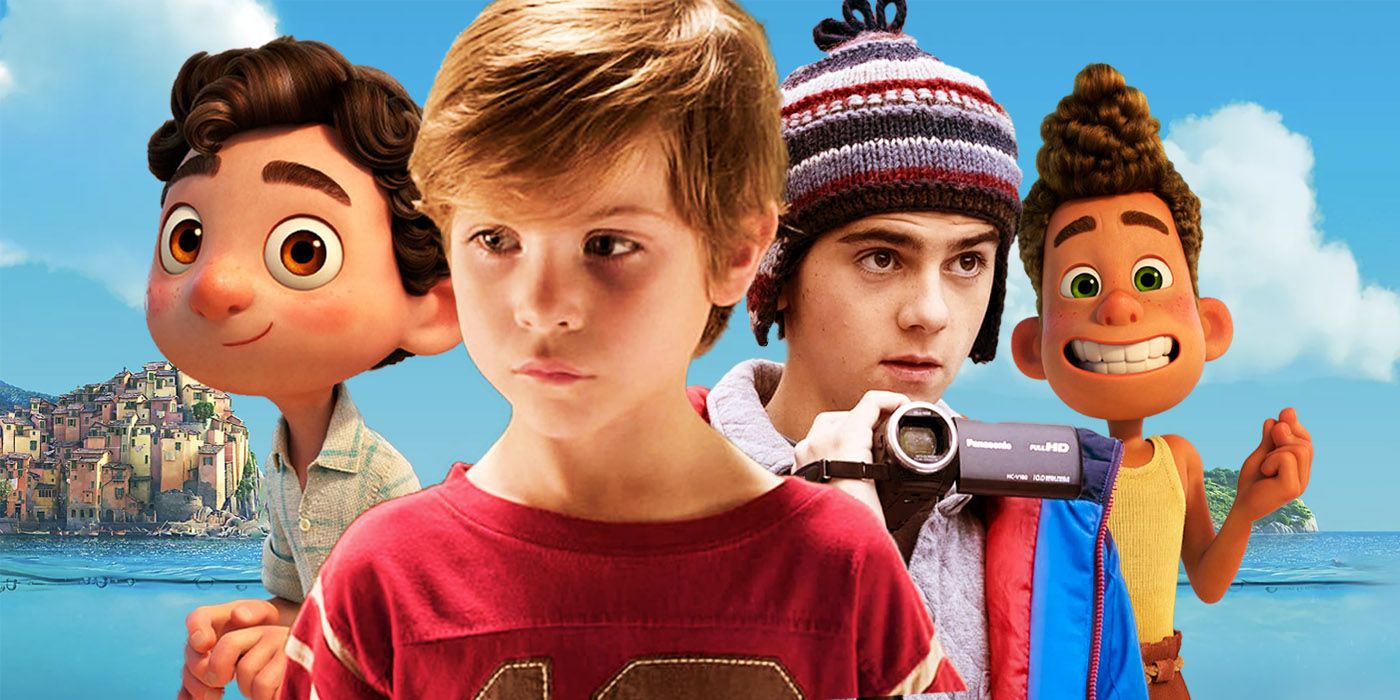 Pixar and Disney's colorful new animated adventure Luca has a packed voice cast, led by Jacob Tremblay as the titular character: a sea monster who discovers he can transform into a human boy when he leaves the water. Alongside his new best friend Alberto (Jack Dylan Grazer), Luca explores the nearby Italian town of Portorosso and tries to keep his true nature hidden from the local humans.
Directed by Enrico Casarosa, Luca is the latest original feature film to be released exclusively on Disney+. It's the second Pixar movie to get a streaming-only release on the platform, after last year's Soul had its theatrical release cancelled due to the COVID-19 pandemic. Casarosa told Screen Rant that Luca's story is very personal to him, and he was inspired by his own experiences being a misfit kid when he was growing up in Italy.
Related: How To Watch Pixar's Luca (Is It Premier Access)?
Luca has been praised by reviewers as a small-scale and infectiously joyful story that embraces the childhood innocence of Luca and his friends, and the beautiful surroundings of the Italian Riviera. Here's a guide to the characters of Luca, and what their voice actors look like in real life.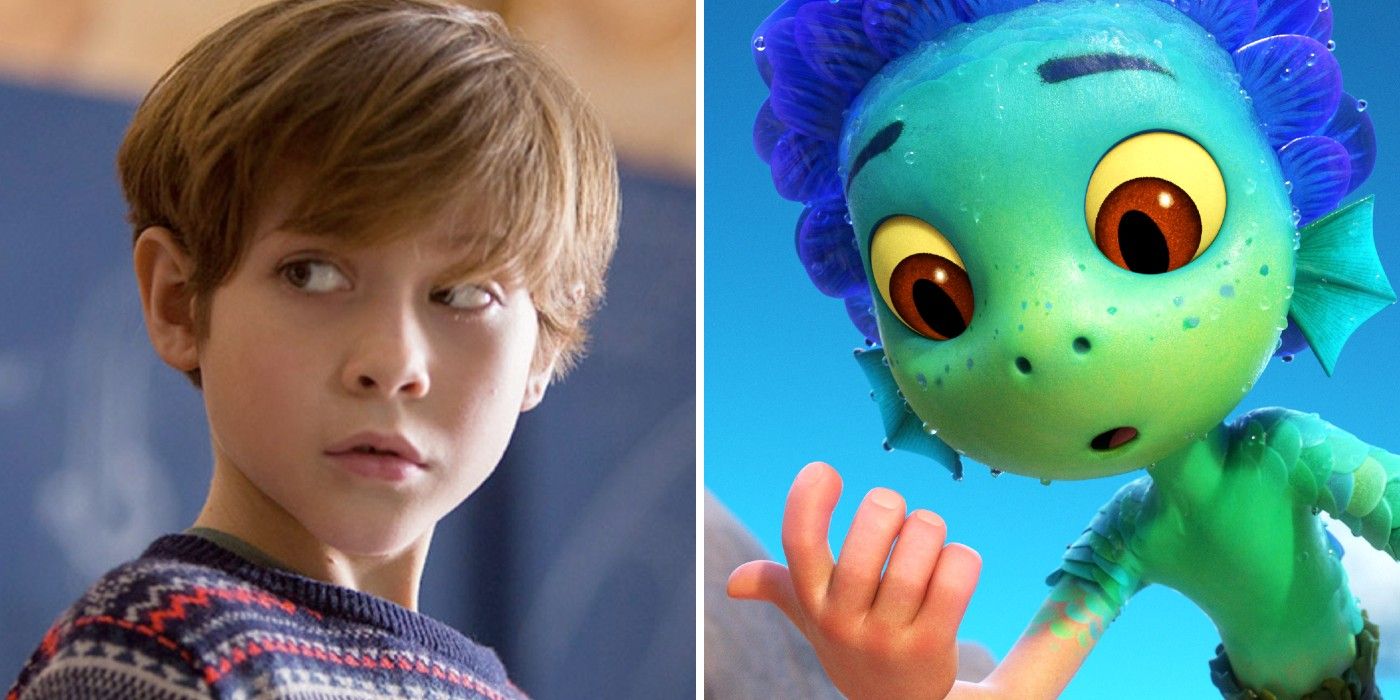 Luca Paguro is a 13 year-old boy who also happens to be a sea monster. He has lived in the ocean for his entire life, herding goatfish with his parents in their underwater farm. But his curiosity about the surface world leads him to stray away from his home, and when he meets another sea monster called Alberto, the two of them go on an adventure to the world above the waves. Jacob Tremblay is known for his roles in Room, Before I Wake and Good Boys.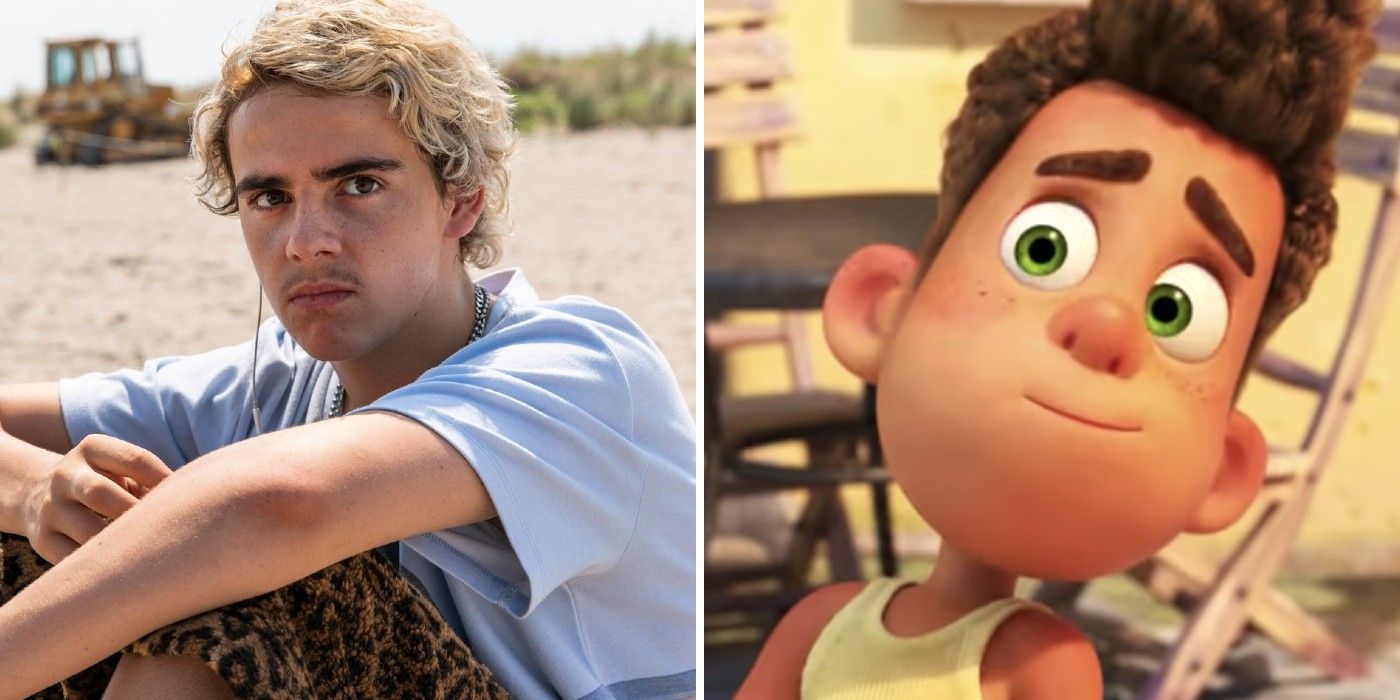 Luca and Alberto Scorfano meet by chance while Luca is exploring, and quickly become best friends. Alberto is a year older than Luca and more experienced at sneaking away to the surface. Always on the lookout for adventure and excitement, Alberto considers himself to be an expert on the human world and human behavior - though some of his knowledge is a little off. Jack Dylan Grazer is known for playing Eddie Kaspbrak in the IT movies and Freddy Freeman in Shazam!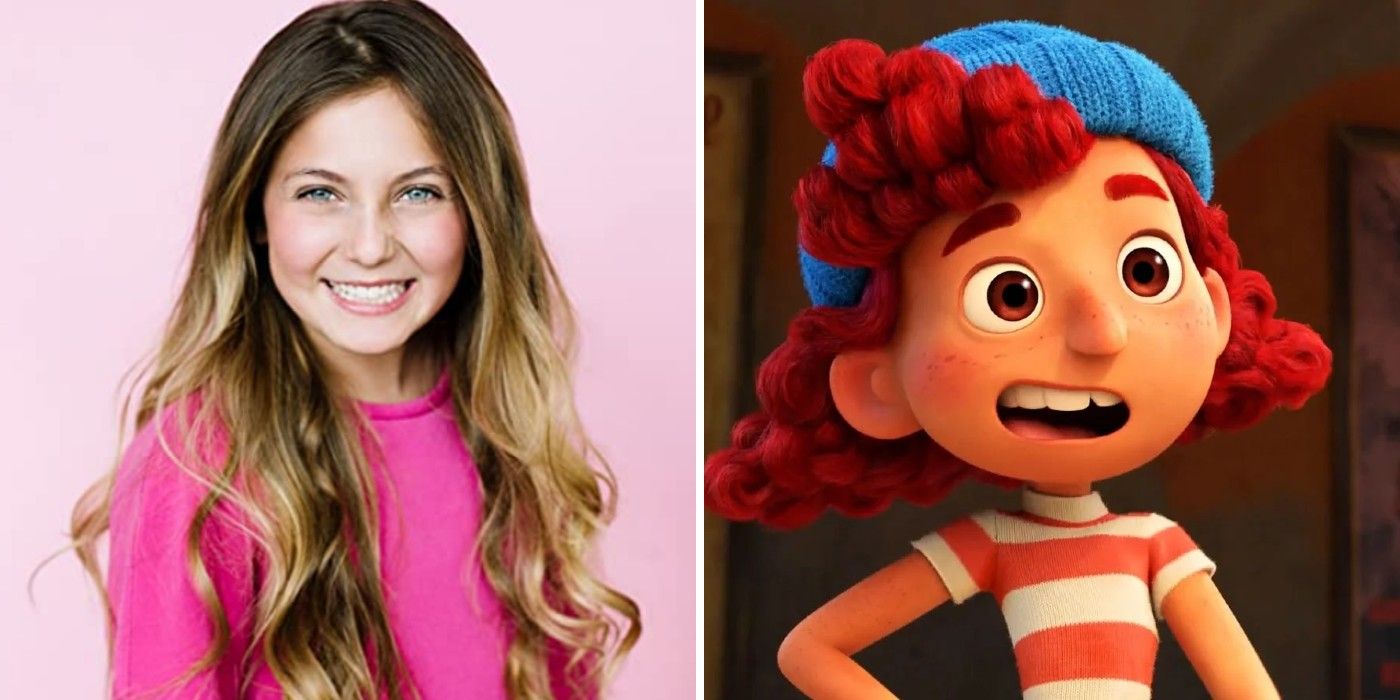 Though she might not be a sea monster, Giulia is another misfit who struggles to make friends with the human kids of Portorosso, especially since she only lives there in the summer. She finds two kindred spirits in Luca and Alberto, who don't mind that she's loud and bold and speaks her mind. With their help, she hopes to win a local race, the Portorosso Cup. Luca is the feature film debut for Emma Berman, who has previously appeared in a number of stage shows and in the voice cast of Netflix children's series Go! Go! Cory Carson.
Related: Pixar's Luca Interview: Jacob Tremblay and Jack Dylan Grazer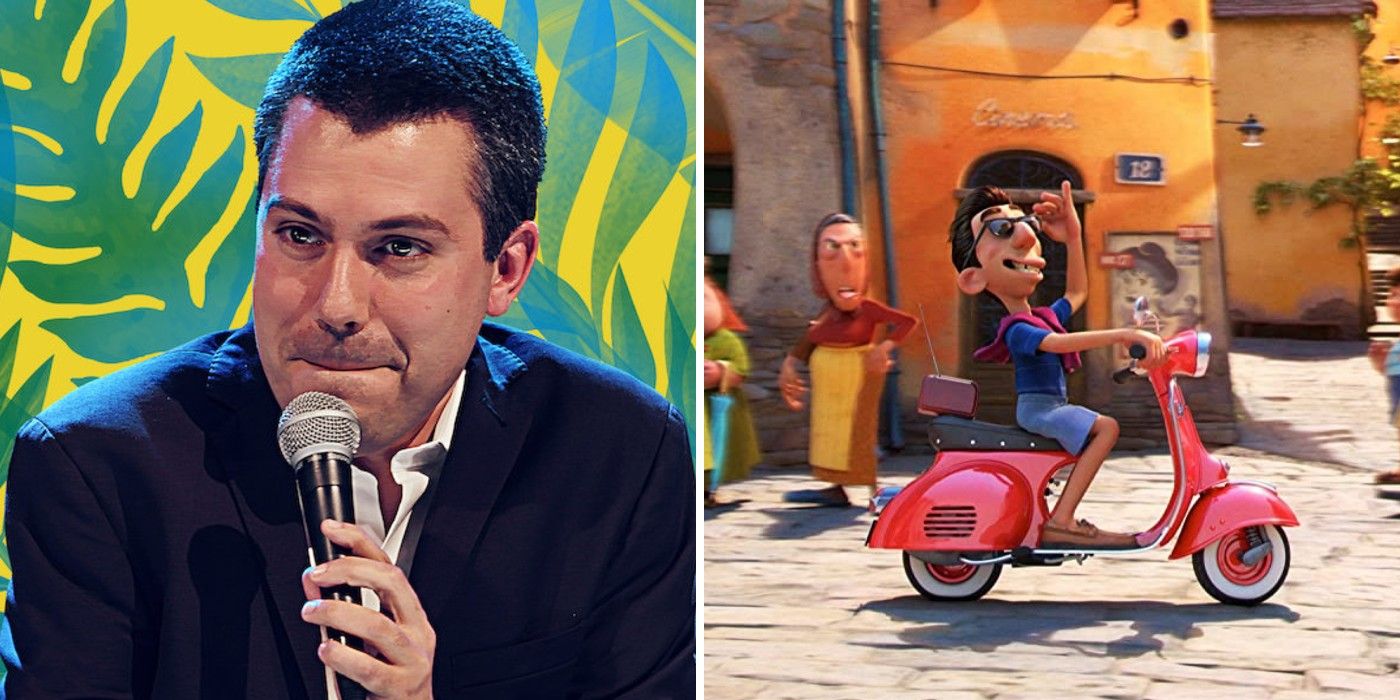 Ercole Visconti is Portorossi's resident bully: a spoiled, narcissistic, Vespa-riding jerk. With the help of his two sycophantic sidekicks, Ciccio and Guido, he annoys the townsfolk and makes a target of outsiders like Giulia, Luca and Alberto. Ercole is also the reigning champion of the Portorosso Cup, the race that Giulia is determined to win. Saverio Raimondo is an Italian stand-up comedian known for his Netflix comedy special Il Satiro Parlante.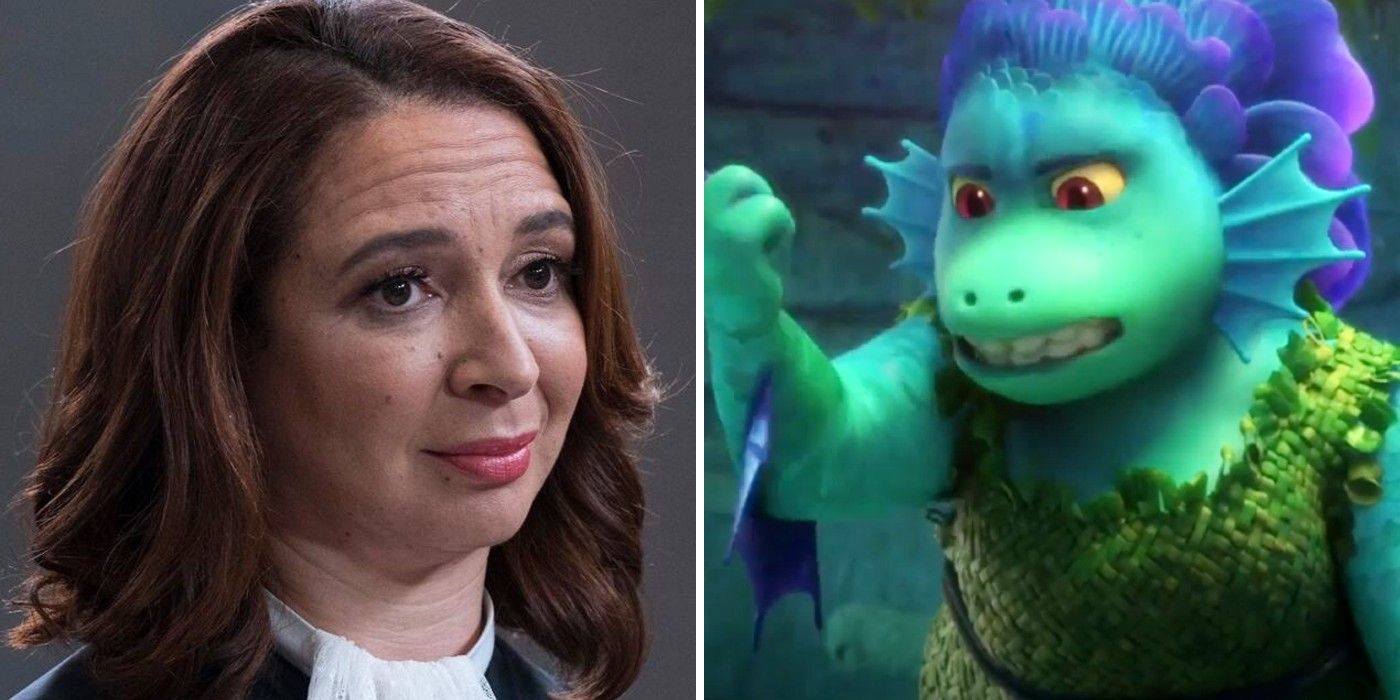 Daniela is Luca's mother, an extremely protective goatfish farmer who doesn't want her son going anywhere near the surface. Her disciplining of Luca comes from a place of love, even if it's not always expressed in the most loving way. Maya Rudolph is a comedic actress known for her roles in The Good Place, Bridesmaids and Big Mouth, as well as being a regular Saturday Night Live cast member.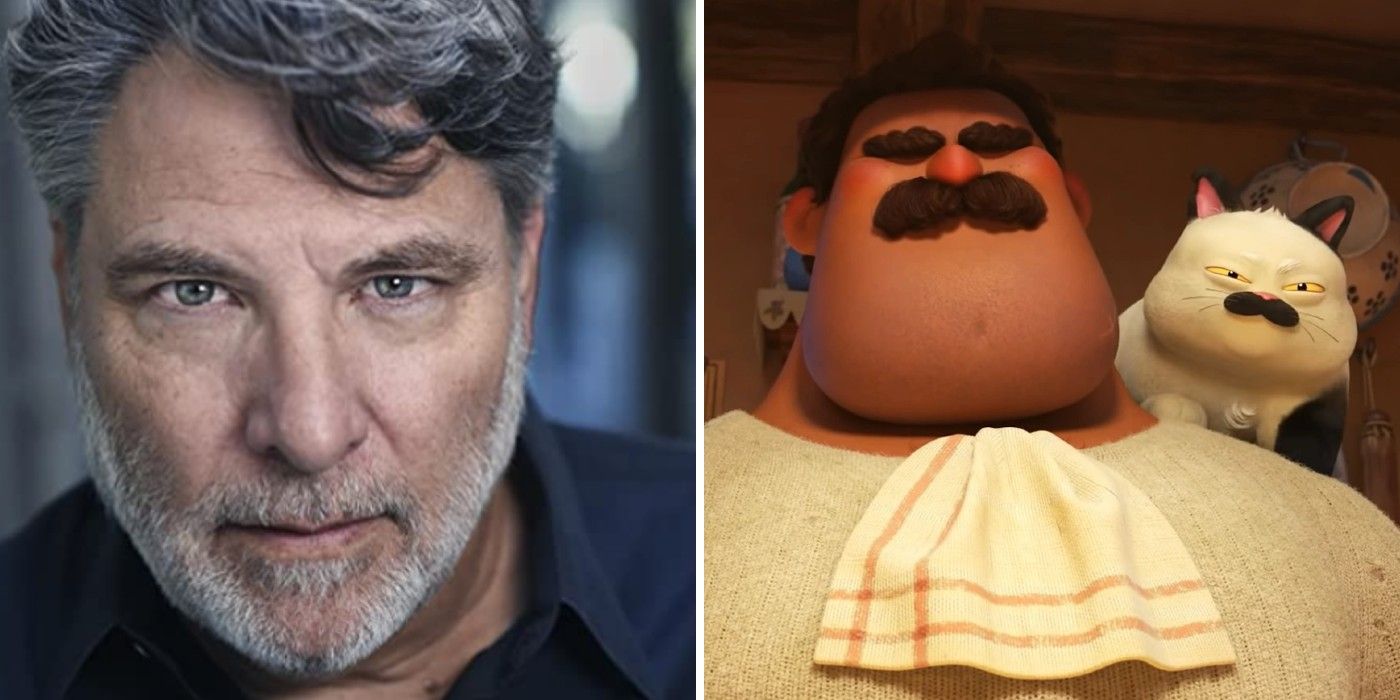 Massimo Marcovaldo is Giulia's dad, and while his size, mustache, and sparing use of words makes him come across as very intimidating, he has a kind heart and deeply loves his daughter. He is a fisherman and deftly skilled with a knife, so Luca and Alberto are understandably afraid of him finding out their secret. Massimo is accompanied by a pet cat, Machiavelli, who also has a mustache. Massimo Marcovaldo is an Italian stage actor who also appeared in the NBC series The Book of Daniel, and voiced characters in video games Clandestiny and Manhunt 2.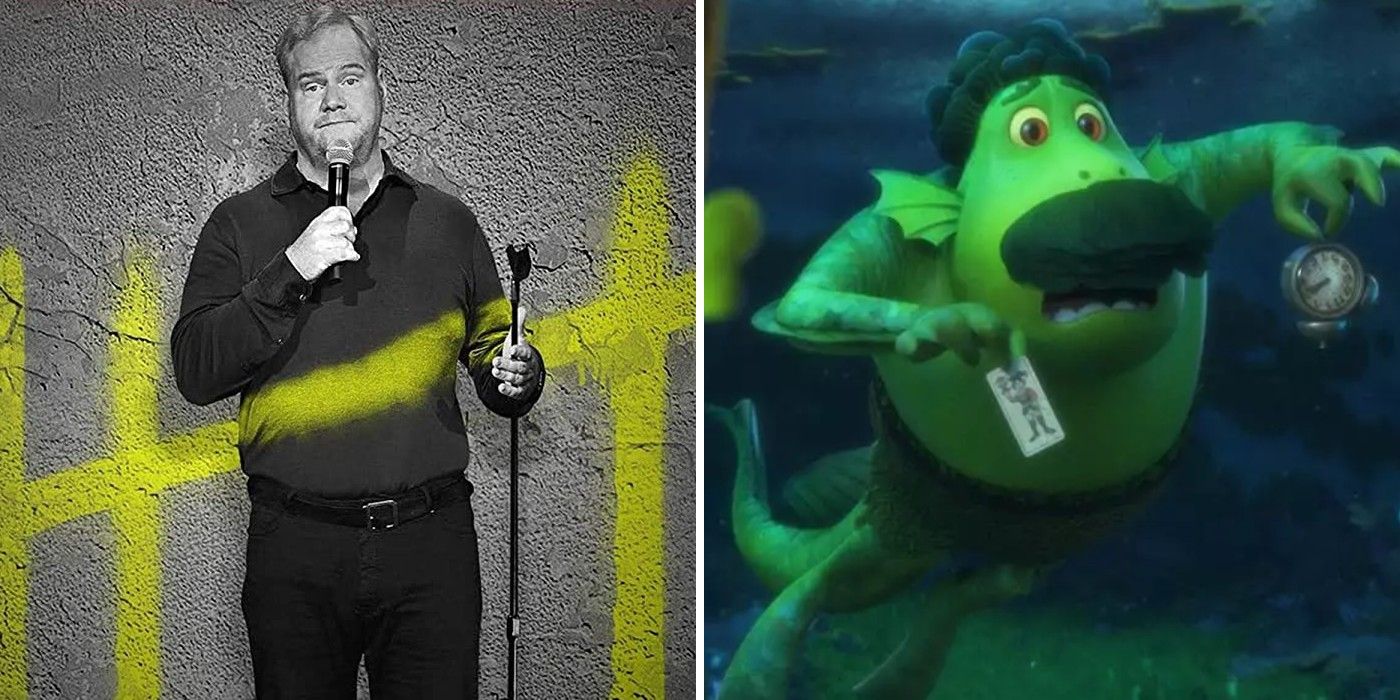 The other heavily mustachioed dad in Luca is Luca's own father, Lorenzo. Speaking to Screen Rant, Gaffigan described Lorenzo as "a baffled father" who is frequently distracted. In particular, Lorenzo is obsessed with his hobby of raising pedigree crabs, but has good intentions and loves his family. Gaffigan is a stand-up comedian and actor who is also the star of comedy series The Jim Gaffigan Show, and voices Van Helsing in the Hotel Transylvania movies.
Related: Why Pixar Employees Are Right To Be Upset By Disney's Release Model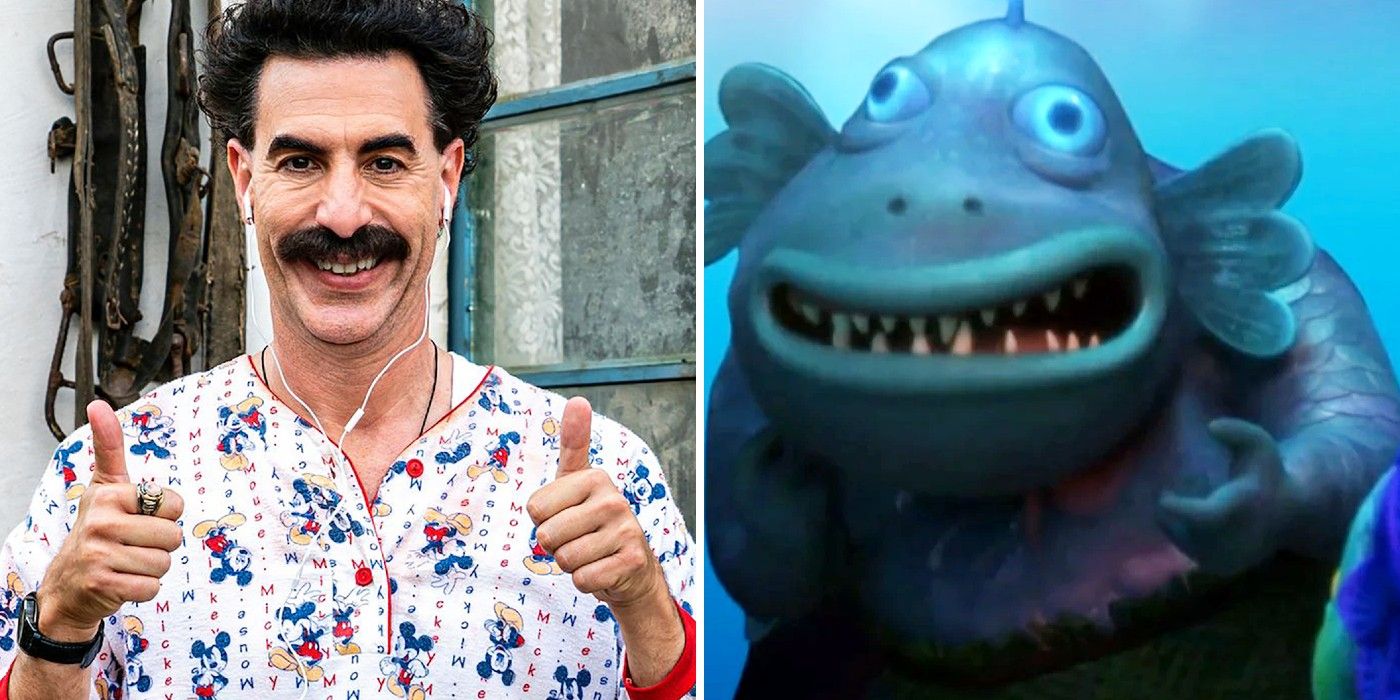 Ugo is Luca's uncle, an odd-looking deep sea creature who lives in the trenches of the ocean. When Luca's parents find out that their son has been to the surface, they panic and send Ugo to reign him in, but the scary-looking sea creature only drives Luca further away. Sacha Baron Cohen is known for playing the titular character in the Borat movies, and recently appeared in Aaron Sorkin's film The Trial of the Chicago 7.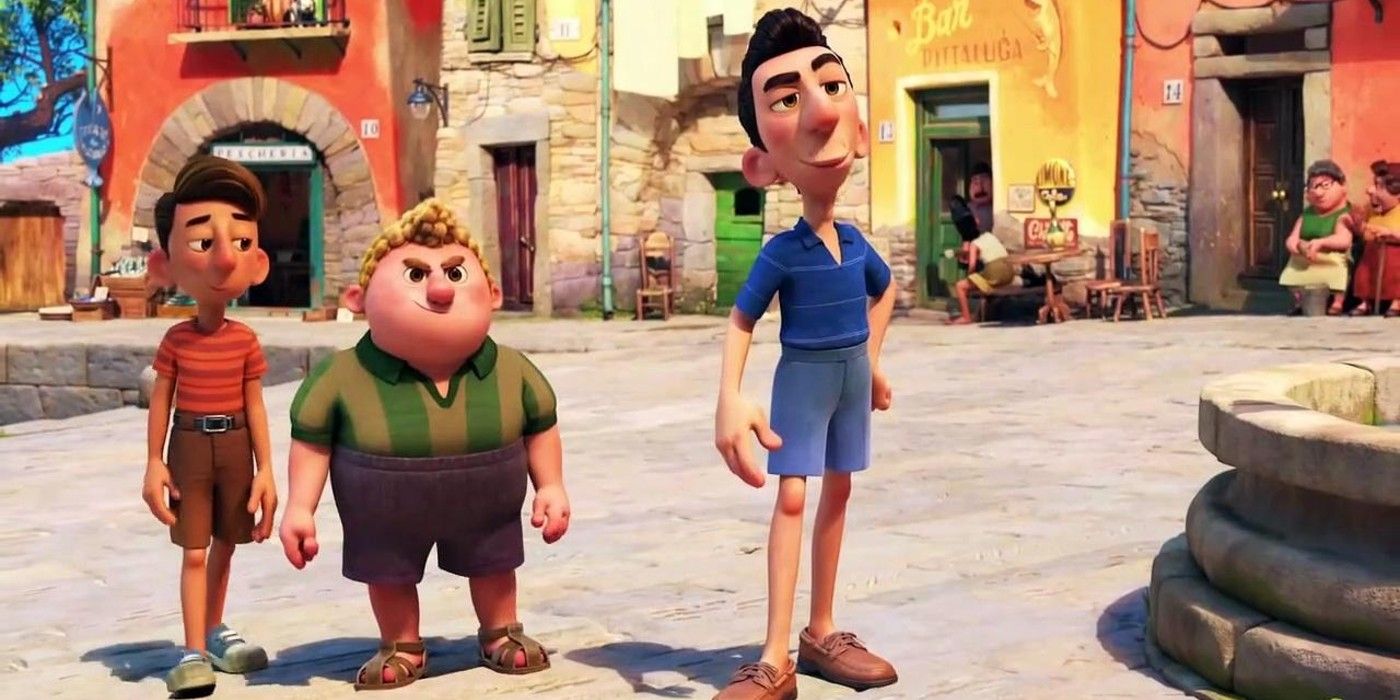 Peter Sohn as Ciccio - A local bully and Ercole's sidekick.
Lorenzo Crisci as Guido - Ercole's other sidekick.
Sandy Martin as Grandma Paguro - Luca's grandmother.
Francesca Fanti as Maggiore
Elisa Gabrielli as Concetta Aragosta
Mimi Maynard as Pinuccia Aragosta
Gino La Monica as Tommaso
Giacomo Giannotti as Giacomo
More: Read Screen Rant's Review of Luca
Luca Cast & Character Guide: What The Voice Actors Look Like
from https://ift.tt/3gCJuVo