The first-ever movie based on a video game was Super Mario Bros. from 1993, which was arguably the most famous video game series of all time. Super Mario Bros. was a weird adaptation that didn't totally take off, but it did at least pave the way for better video game movies, such as 2020's Sonic the Hedgehog.
RELATED: 5 Great Films Based On Video Games (& 5 Great Video Games Based On Films)
Of course, with video game movies making a big return, it was inevitable that Mario and Luigi would a reboot. Illumination Entertainment - known for the Despicable Me series - has partnered with Nintendo to bring a new 3D animated Super Mario Bros. movie, tentatively set for release in 2022. News of the film has fans wondering who would be the best voices for the Italian plumber brothers, should the iconic Charles Martinet not be doing the voice this time.
10

Mario: Josh Gad
No stranger to funny animated characters, Josh Gad is as much of a nerd as audiences. He was already Olaf in the Frozen films and LeFou in Beauty and the Beast, and therefore, he's familiar with playing fan favorite characters in big franchises. Gad could easily portray the warm-hearted and lovable plumber Mario and capture the heart of the optimistic hero of the games.
Gad also has great comedic timing, which could lead to him having well-timed jokes on his adventure. Finally, the actor is also so well-known for his fun chemistry with others which would likely translate well into whoever is chosen as Luigi.
9

Luigi: Ralph Macchio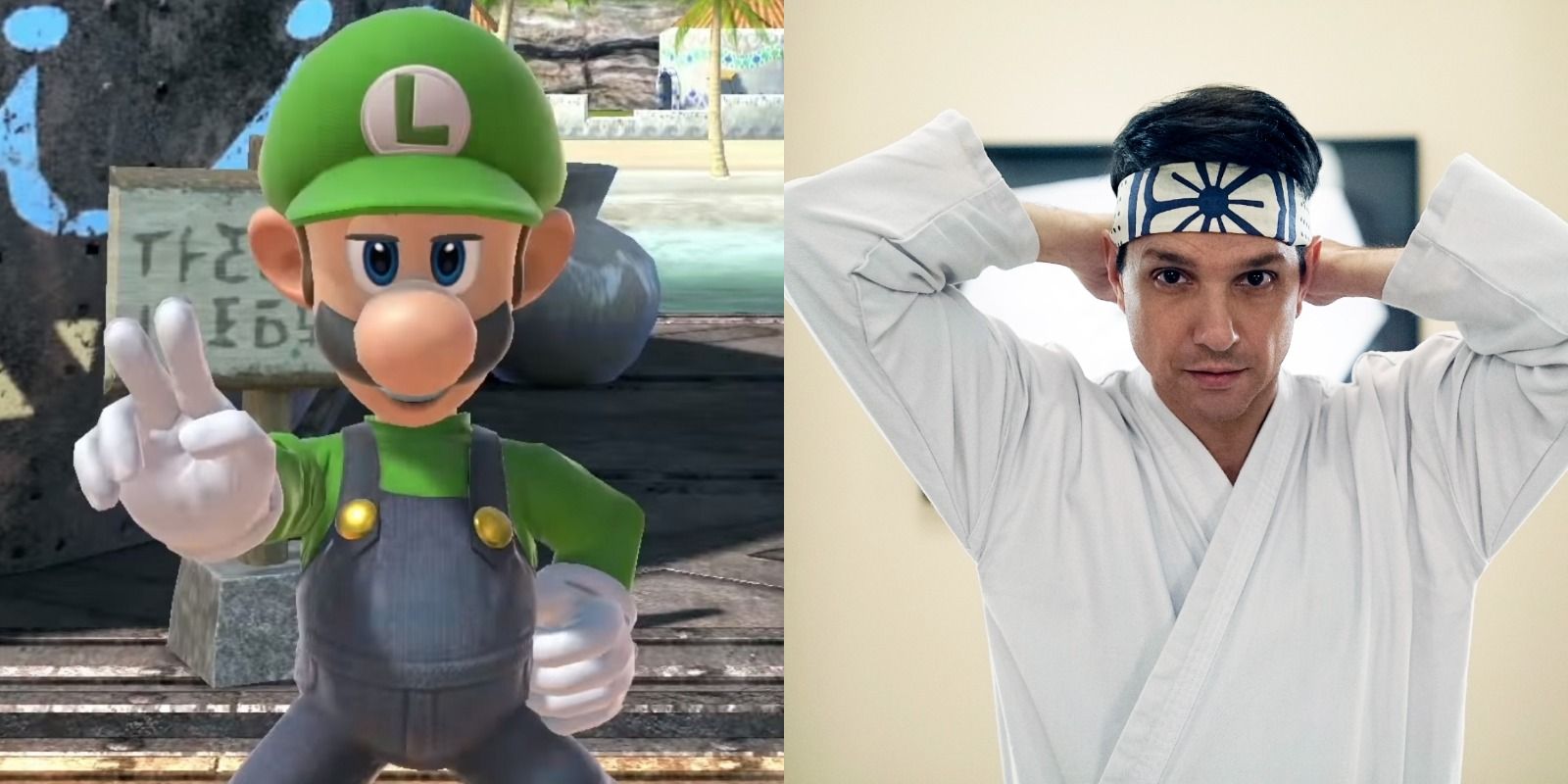 iIn the games is taller, skinnier, and more cowardly than his brother, but he also has a heart of gold. Not only is Ralph Macchio a genuine Italian, but he has that lighter voice to make him perfect Luigi. As a bonus, Ralph is a great actor with a lot of range, allowing him to bring more depth to Luigi and deliver emotional moments.
The Karate Kid spin-off series Cobra Kai shows that Macchio still has a lot of talent and could use more roles besides just Daniel LaRusso. Luigi would be such a drastically different character, but he could nail it.
8

Mario: Danny McBride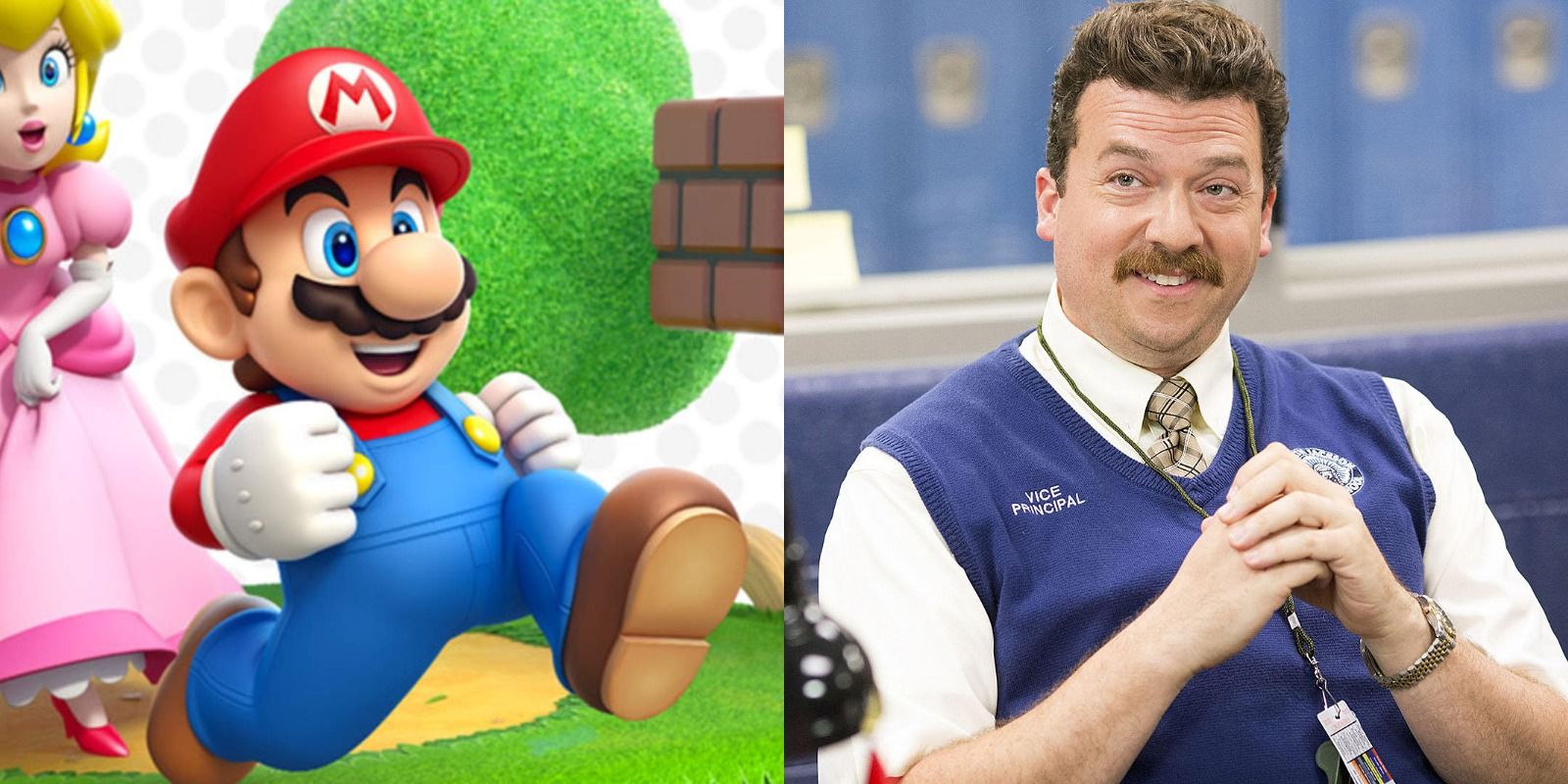 Most might know Danny McBride from his more raunchy comedies such as Tropic Thunder and This Is The End. However, Danny McBride has also been able to display a surprising amount of range, such as in his more serious role in Alien: Covenant, a prequel to Ridley Scott's 1979 original film. He even played a more straight role in The Disaster Artist.
Additionally, McBride has also experienced voice acting before, playing Bomb in both Angry Birds movies. One could easily see McBride playing a more rough and sassy version of Mario, similar to Bob Hoskins' version from the 1993 movie.
7

Luigi: Joseph Gordon-Levitt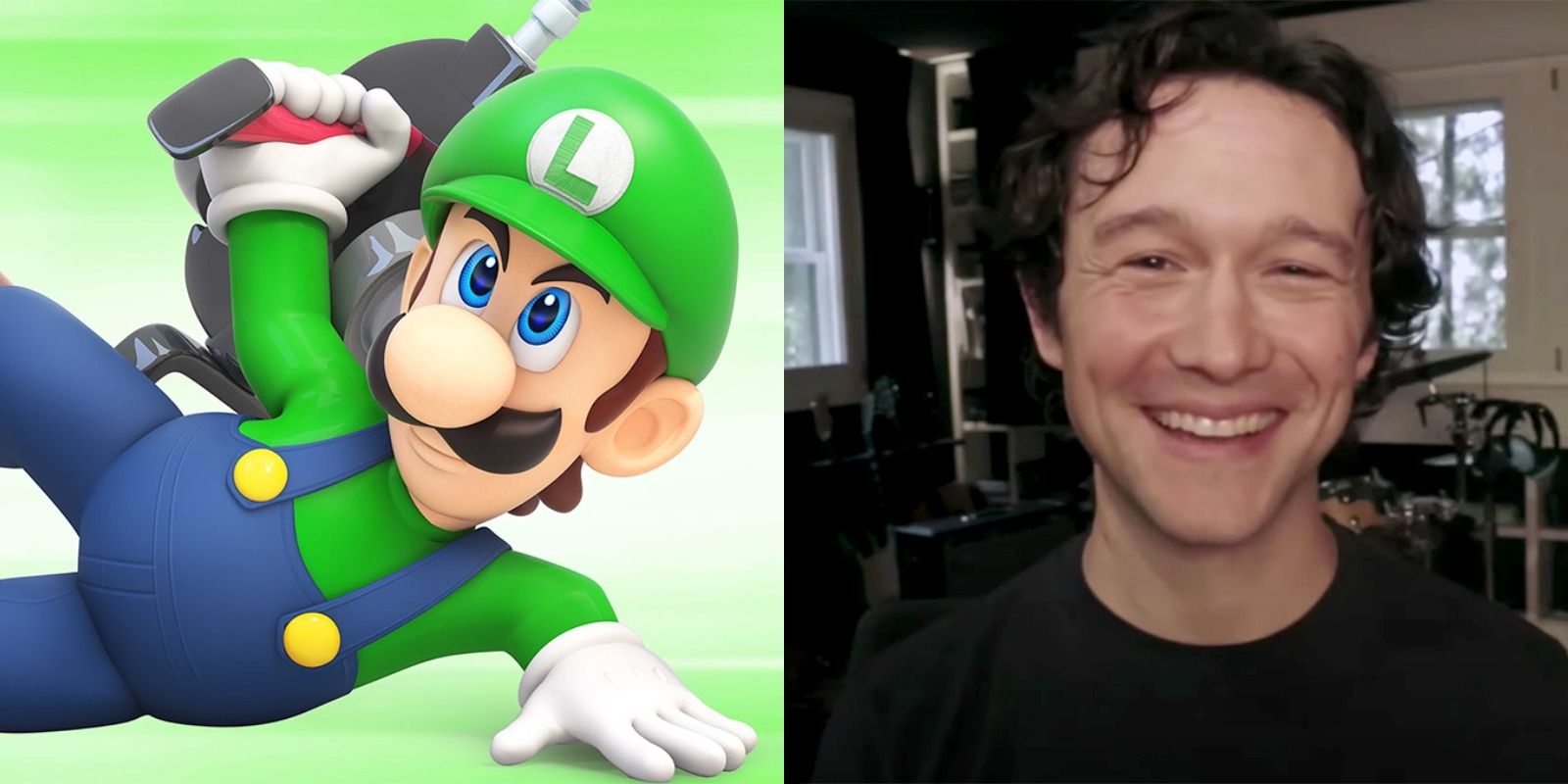 When it comes to actors who have a variety of roles, Joseph Gordon-Levitt is up there with the likes of Gary Oldman. Levitt has played heroes and villains alike, bouncing from genre to genre. One second, he'll be in an epic blockbuster like Inception and the next he'll be in a raunchy comedy like The Night Before.
RELATED: Super Mario How Tall Is Luigi & 9 Other Odd Facts
The talented actor could easily bring Luigi to life and bring his immense comedic talent to the character. Knowing Joseph Gordon-Levitt, he would end up turning Luigi into the character who steals the show from the more famous older brother.
6

Mario: Nicolas Cage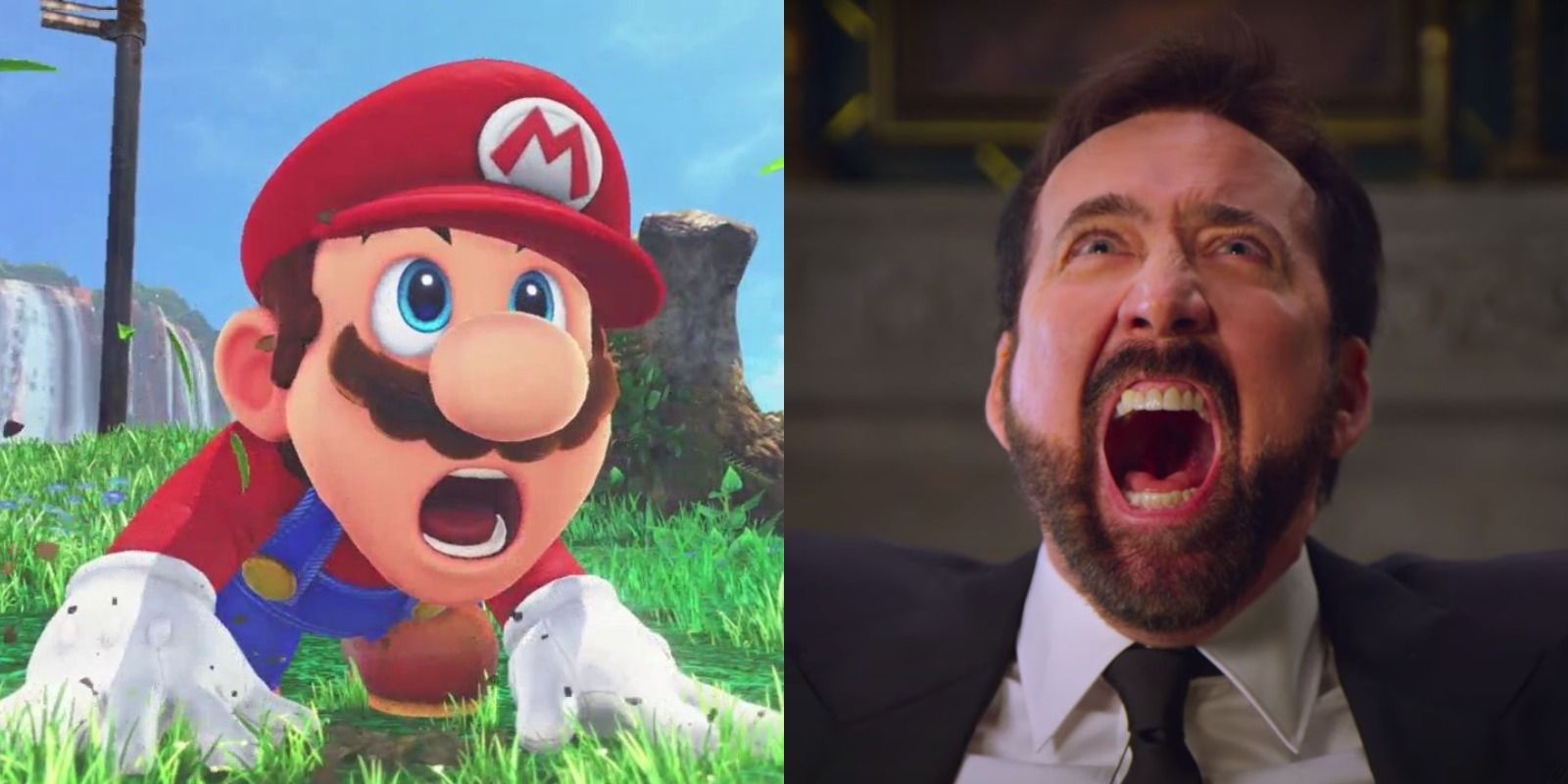 Nicolas Cage is known for his bizarre but always enjoyable movie roles. However, many forget that he's now an experienced voice-actor, having played parts in The Croods, Spider-Man: Into The Spider-Verse, and Teen Titans Go! To The Movies.
Nicolas Cage would instantly draw crowds just because of his name and famous voice. Everyone would just be so curious as to how Cage would bring to the Italian plumber. It would likely be strange, but in the best way possible.
5

Luigi: James Franco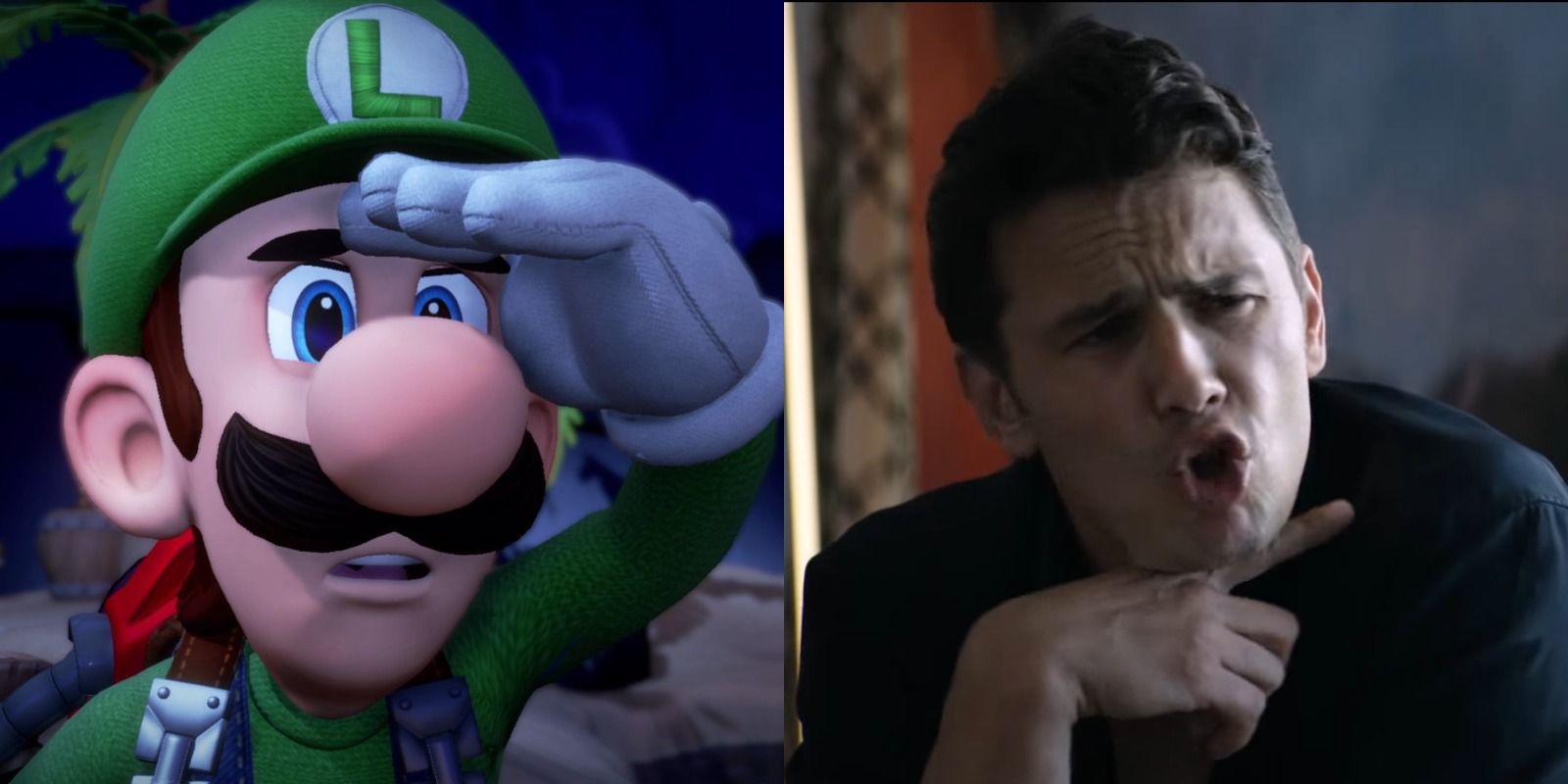 If the likes of Danny McBride are chosen for Mario, why not have another third of Pineapple Express enter the fray? James Franco is much like Joseph Gordon Levitt: he can deliver a wonderful dramatic performance but go right into a comedy and bring his A-game.
As a result, James Franco can be one of the best comedic actors. He's also no stranger to changing his voice for a role, as shown with the aforementioned The Disaster Artist.
4

Mario: Dan Fogler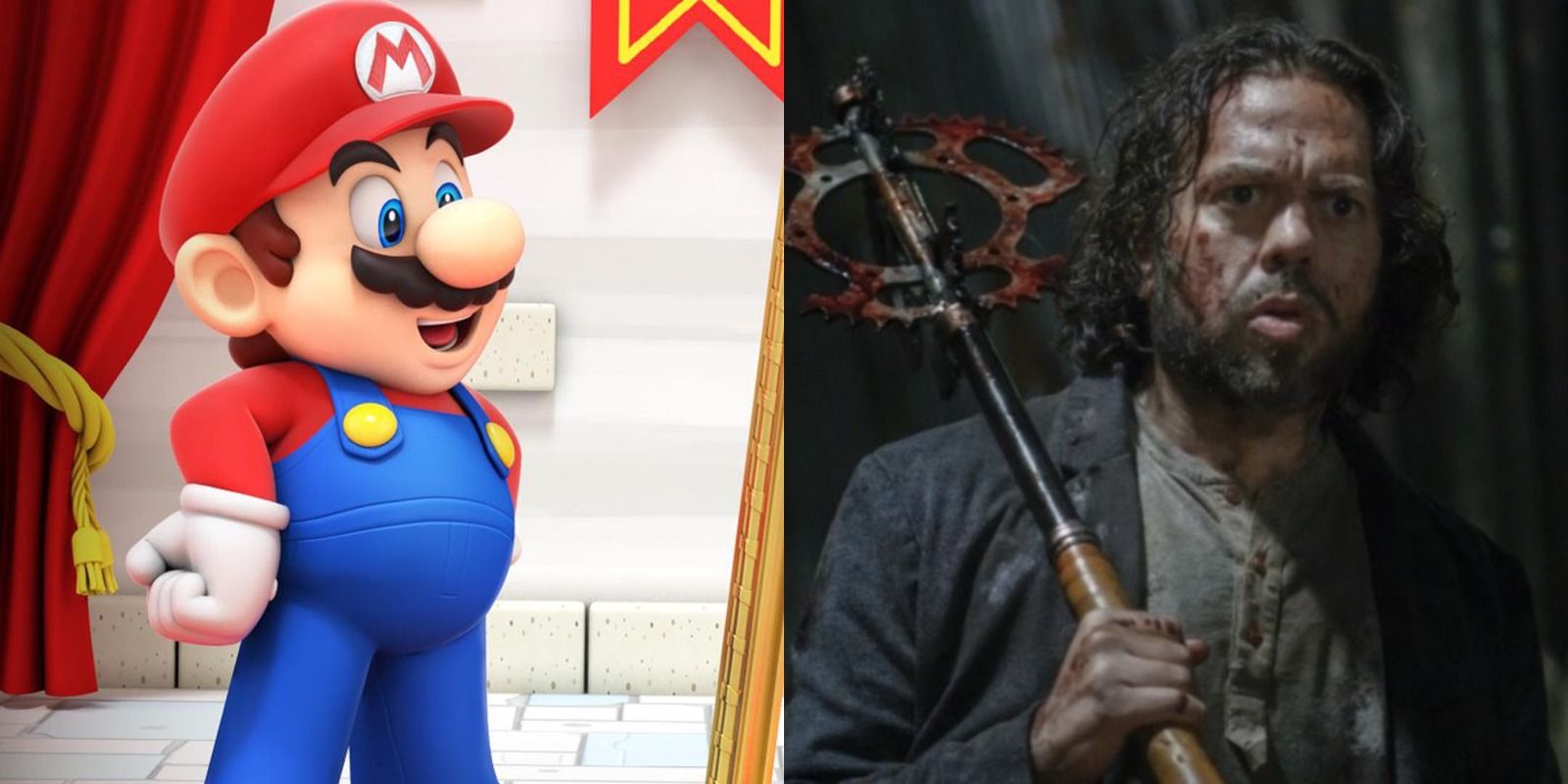 Having made a name for himself in family-friendly films, Dan Fogler has become a fan favorite in the Fantastic Beasts series. He already nails the New Yorker accent which could translate to Mario perfectly. He's also a proud nerd who even writes his own comic books.
RELATED: 10 Best Mario Games Everyone Should Play
As Jacob Kowalski from Fantastic Beasts or Luke from The Walking Dead, Dan showcases has a lot of talent in comedy as well as more serious material. One second, he could play Mario as a lovable goofball and the next, he could show his more dramatic side when Mario is fighting Bowser to save the Mushroom Kingdom.
3

Luigi: Paul Rudd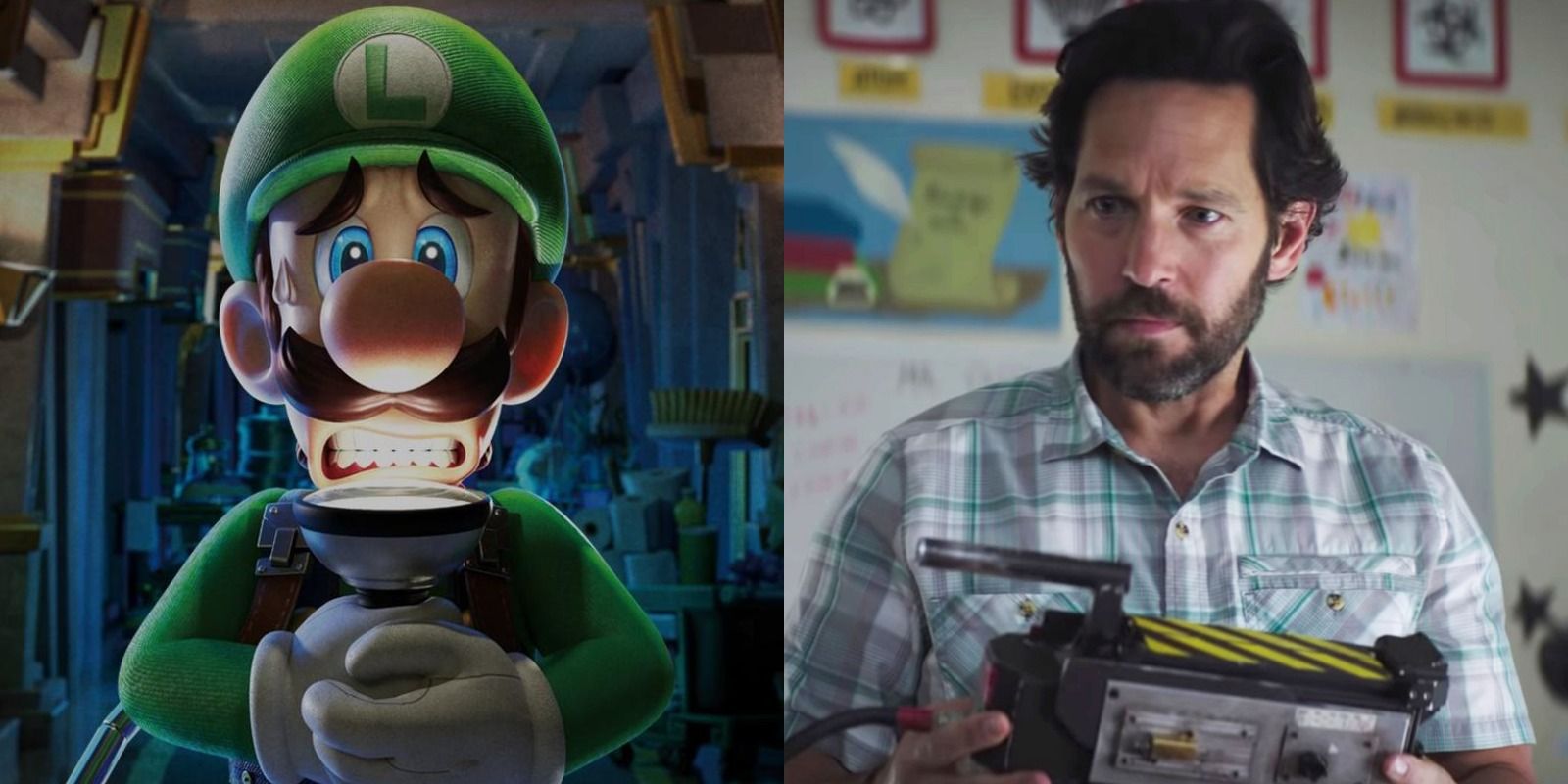 The perfect example of Paul Rudd's talent as an actor is Scott Lang A.K.A. Ant-Man. Yes, he's very comedic and delivers upon that as he always has in many roles. But Ant-Man and other MCU movies also showcase that when he needs to be serious, Paul Rudd can actually make the viewers cry or cheer for him.
The upcoming Ghostbusters: Afterlife additionally seems to indicate that he seems to enjoy family-friendly projects. What better choice for him than Super Mario Bros. as Luigi? He can easily make Luigi the funniest character while simultaneously displaying the character's willingness to do anything to help his brother.
2

Mario: Robert De Niro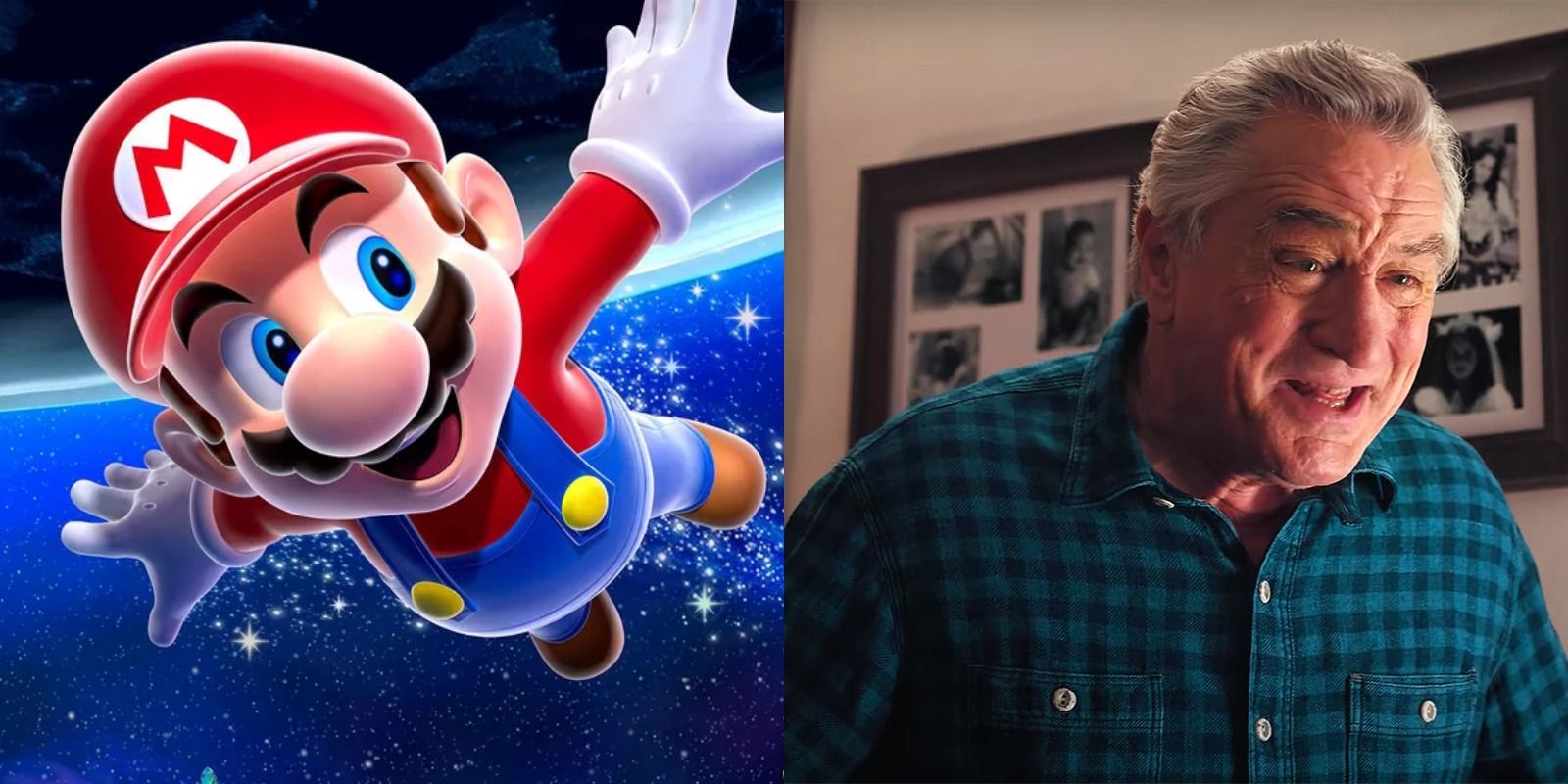 Need more be said? Sure, Robert De Niro is mainly known for his dark and gritty films such as Goodfellas and, most recently, Todd Phillips' Joker. However, De Niro has played in a vast amount of different genres, including light-hearted films. For example, he recently starred in both The War With Grandpa and The Intern, two very different roles for him.
Robert De Niro could also be perfect Italian representation for Mario rather than the stereotypical voice that Mario is loved and known for. In a way, De Niro would be the perfect animated equivalent to Bob Hoskins' version.
1

Luigi: Adam Driver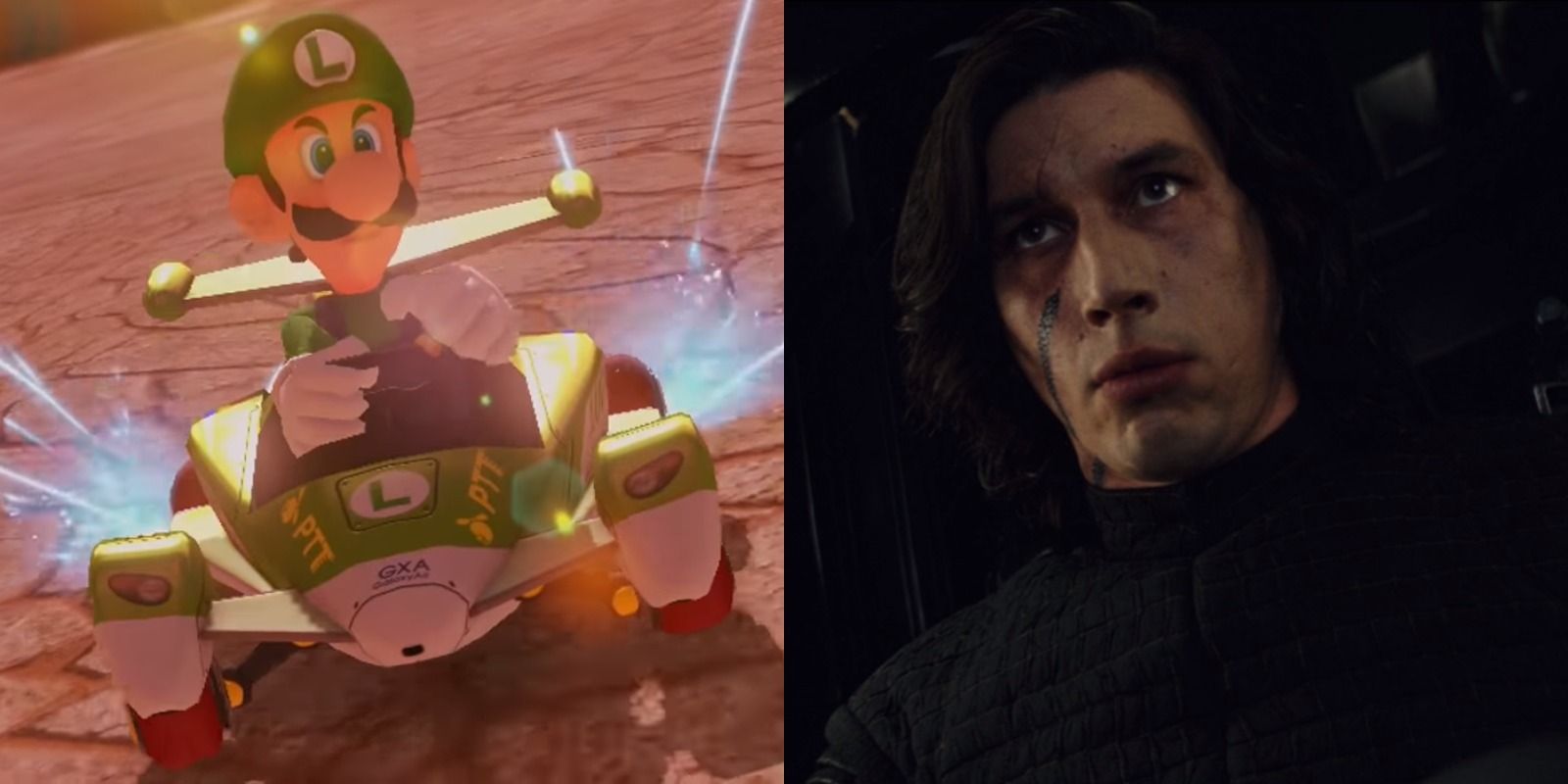 Adam Driver is another talented actor that is known for his wide variety of roles, from Star Wars as Ben Solo to Marriage Story. Driver has showcased his immense talent for years, and he can go from being dark and serious to wild and silly on a dime.
Luigi could be a chance to show off more of Driver's comedic side that he's only previously shown on Saturday Night Live and Last Week Tonight with John Oliver. In these appearances, Driver had fans' sides hurting from laughter, even making his other co-stars break character as a result.
NEXT: 5 Nintendo Franchises That Would Make Great Movies (& 5 That Would Work Better As Shows)
Super Mario Bros (2022): 5 Actors Who Would Make The Perfect Mario (& 5 Who Could Play Luigi)
from https://ift.tt/3hcPtiw