While Lorelai is an accomplished inn owner, a great mother, and a good friend to Sookie, Babette, Michel, and the whole town of Stars Hollow, the Gilmore Girls character makes mistakes almost every day. She lives life according to her own dreams and desires after becoming pregnant as a teenager and leaving her rigid and wealthy family behind. While she always has good intentions, she does mess up on a regular basis.
RELATED: 8 Characters Who Left Gilmore Girls Too Soon
Viewers have shared why they love Lorelai on Reddit and there are definitely many examples of her fun personality and sweet, friendly nature. While she has made some large mistakes that she feels bad about, she also can't be blamed for some of the decisions she makes.
10

Big Mistake: She Left Town Right Before Her Wedding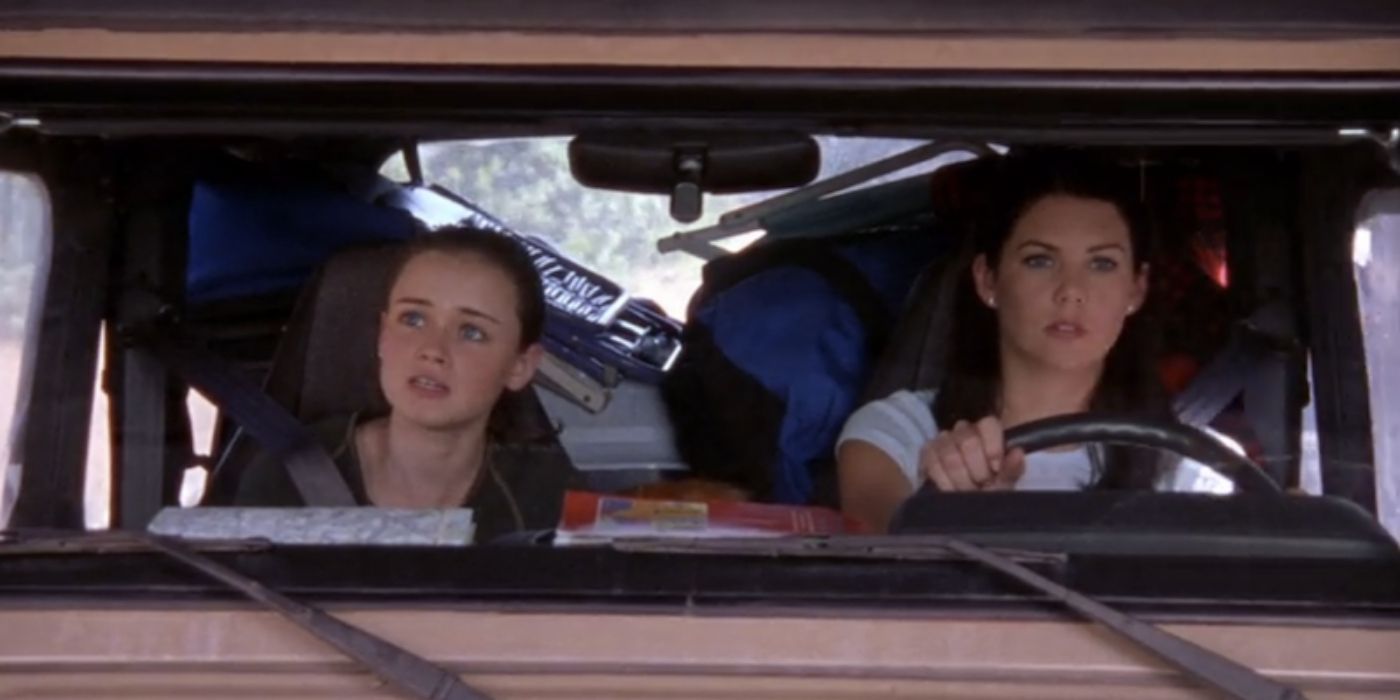 In the season 2 episode 'The Road Trip To Harvard,' Lorelai and Rory left town without any destination in mind, and they had a hilarious time staying at a creepy bed and breakfast and seeing Harvard IRL. Lorelai ran away from her wedding to Max, as she didn't love him enough.
While it would have been wrong for Lorelai to get married just because it was planned, she didn't seem to have a real discussion with Max. Leaving like this was a big mistake as she could have canceled the wedding carefully instead.
9

Not Her Fault: She Fell In Love With Rory's Teacher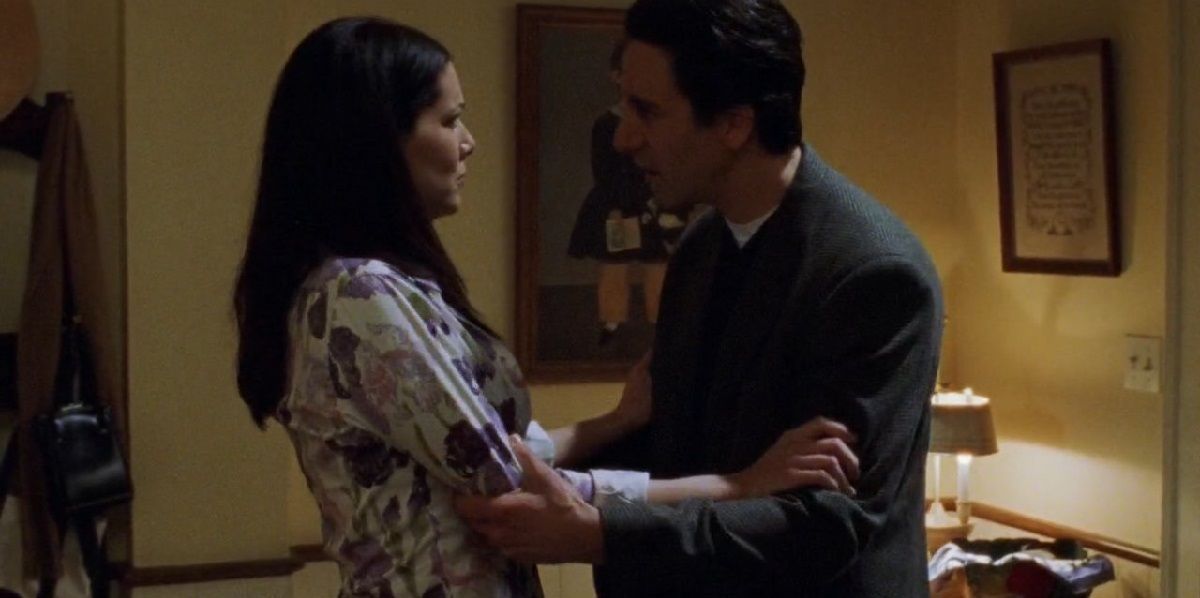 Fans met Max Medina in season 1 of Gilmore Girls and the sensitive but tough English teacher tried to help Rory with her intense workload. While Rory was trying to catch up in class, Lorelai and Max formed a connection and even got engaged.
Some would consider Lorelai and Max's relationship a mistake, as some would say it was wrong for Lorelai to date her daughter's teacher, but Lorelai couldn't help who she fell in love with. She made sure that Rory was okay and comfortable, and this wasn't her fault at all.
8

Big Mistake: She Slept With Christopher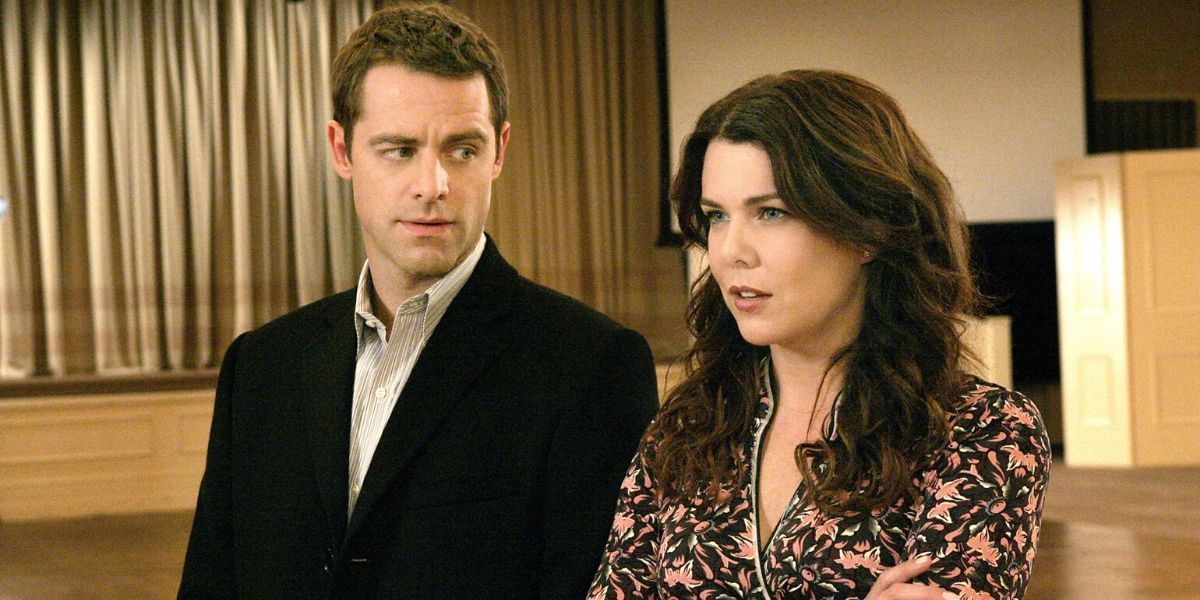 Near the end of season 6, Lorelai had an ultimatum for Luke, and when he didn't want to get married right away, she slept with Christopher.
RELATED: 10 Things Fans Love About Luke On Gilmore Girls, According To Reddit
This was one of the biggest mistakes that Lorelai made. It was devastating to both Luke and Lorelai, who realized that their romance might really be finished this time. Fans were confused about why she would make this choice when she and Luke were already having problems. If Lorelai really loved Luke, why self-sabotage like this?
7

Not Her Fault: Her Fight With Emily In Season 1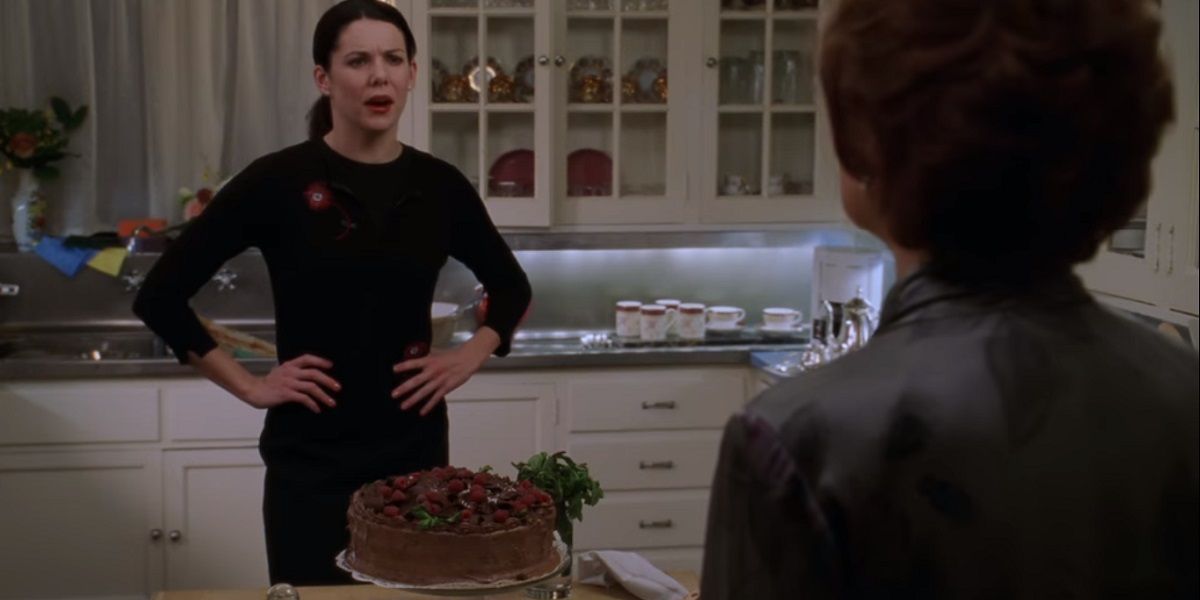 The season 1 episode 'Rory's Dance' is an iconic one as it started off so well. Rory wore a princess-style dress and went to the dance with Dean, and they had a romantic, innocent evening... until they fell asleep at Miss Patty's.
The first season had sad and funny scenes, and it was heartbreaking to watch the fight between Emily and Lorelai. Emily worried that Rory would get pregnant in high school, too, and Lorelai was scared and insulted. Fans sympathized with Lorelai here, as Rory made a mistake that put Lorelai in a tough position. With tensions running high and a complicated family history, it was hard for Rory to not be the perfect person people expected.
6

Big Mistake: She Didn't Tell Emily About Max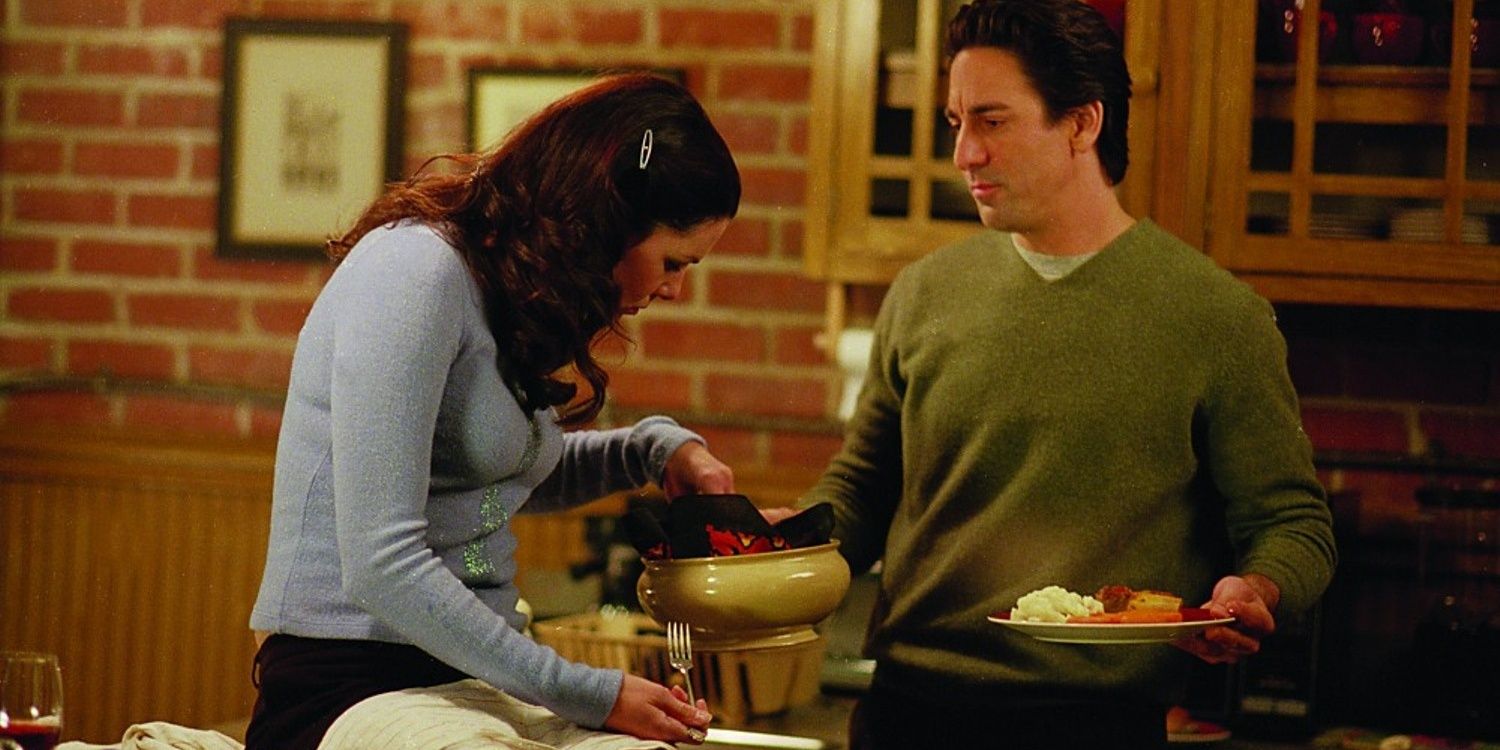 When Lorelai and Max got engaged, Lorelai was excited, but she didn't think that she had to share the happy news with her parents.
While Lorelai was used to not sharing any personal stuff with her parents, it's hard to understand why she didn't tell Emily and Richard about her own wedding day. She should have realized that this was something they would be interested in hearing, as they wanted to be part of the whole process.
5

Not Her Fault: She And Sookie Fought About The Inn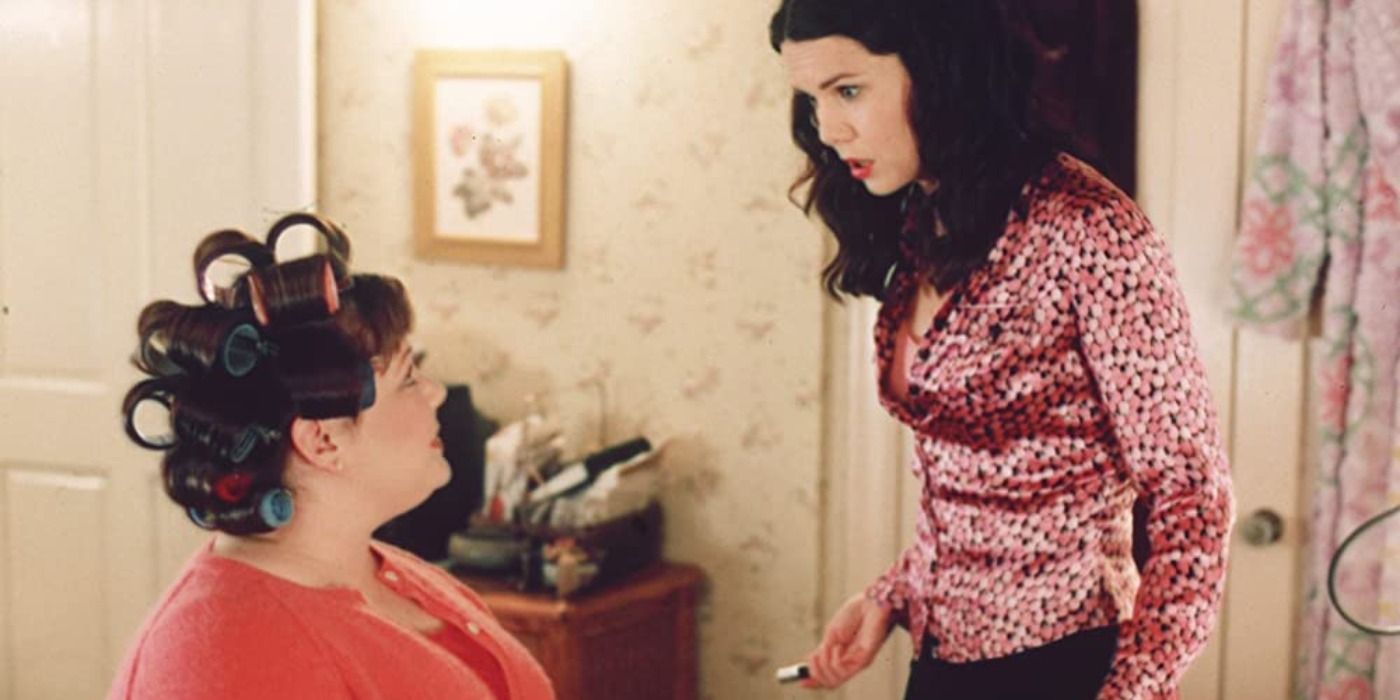 Lorelai and Sookie got closer and closer to opening the Dragonfly Inn and then they had a huge fight, wondering if they could hack it.
This was a painful moment in their friendship, and made them concerned about their business partnership, but it definitely wasn't Lorelai's fault (or Sookie's, either). Lorelai was worried about whether she could really make this dream come true and she was accidentally mean to Sookie, which was a tough but relatable moment.
4

Big Mistake: She Made Fun Of Sookie For Not Dating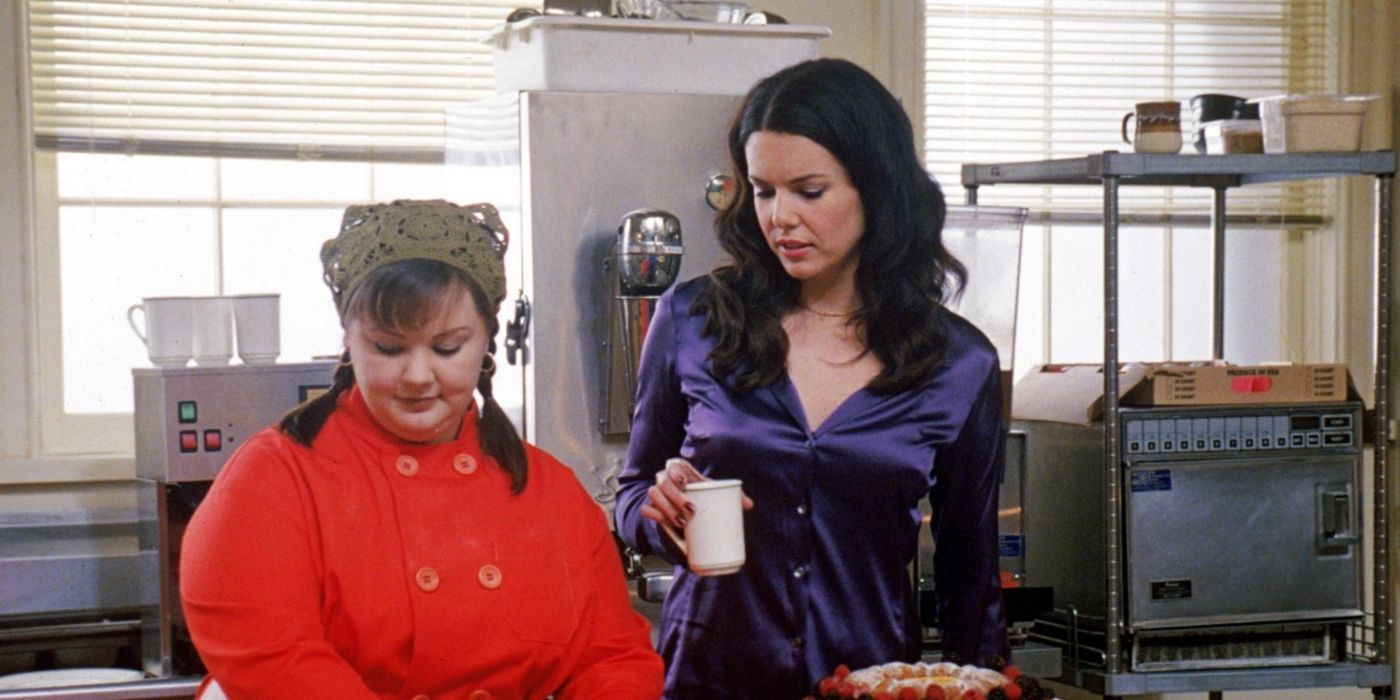 Lorelai once mentioned the fact that Sookie had been single for a while when they were talking, and she acted like she didn't want advice about relationships from her.
RELATED: The 10 Most Impactful Secondary Characters On Gilmore Girls
This was a huge mistake on Lorelai's part. It really hurt Sookie and made her feel insecure, and fans were confused about why Lorelai say such a negative thing to her best friend. Lorelai and Sookie's friendship is definitely easy to relate to because they care about each other and have known each other as long as Lorelai has been in Stars Hollow, but they sometimes have trouble understanding each other.
3

Not Her Fault: She Said The Wrong Thing At Richard's Funeral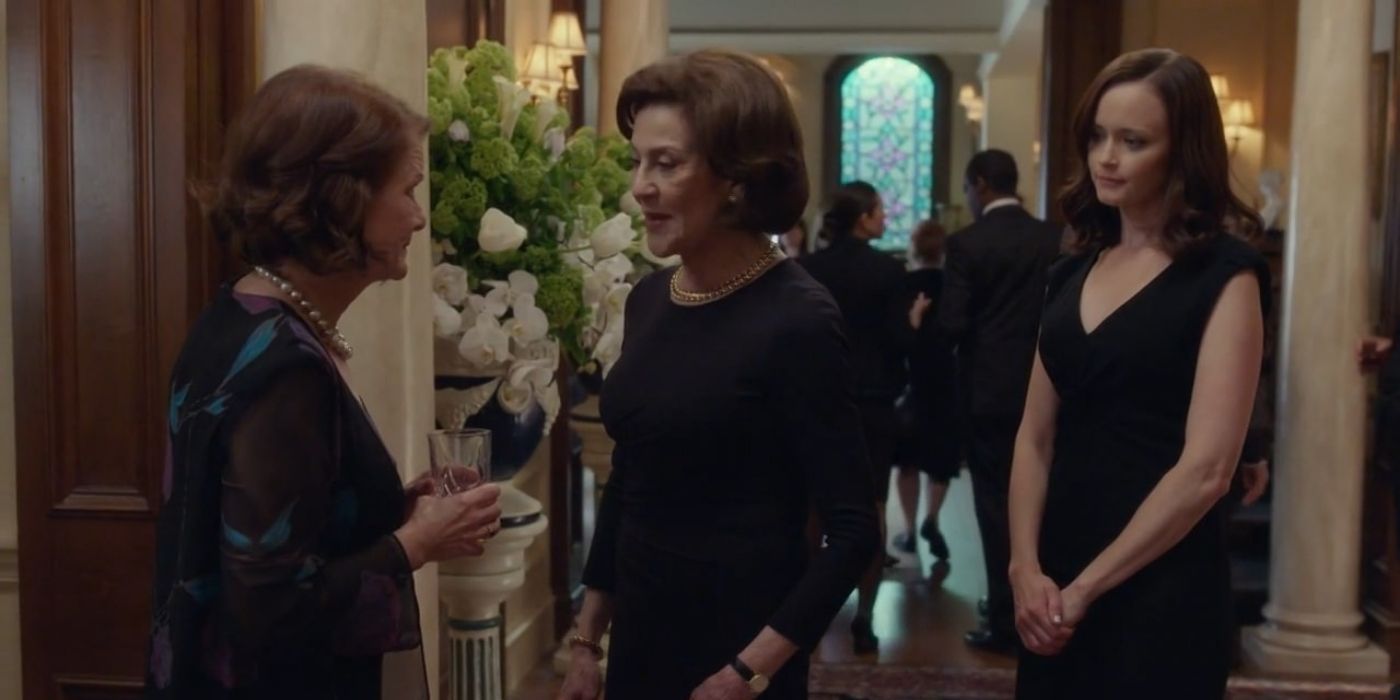 Fans knew that there would be a tragic scene featuring Richard's funeral in A Year In The Life, and when Emily asked everyone to talk about a happy, favorite memory of Richard, Lorelai didn't have much to say.
While Emily was angry, it made sense that Lorelai, in her pain and grief and confusion, couldn't think of something off the top of her head. She and Richard had never had a simple relationship and it was hard for her to know that he really loved her and thought she was doing the right thing with her life. She didn't mean to hurt anyone, she was just having a tough moment.
2

Big Mistake: She Didn't Plan Her Outfit Carefully Enough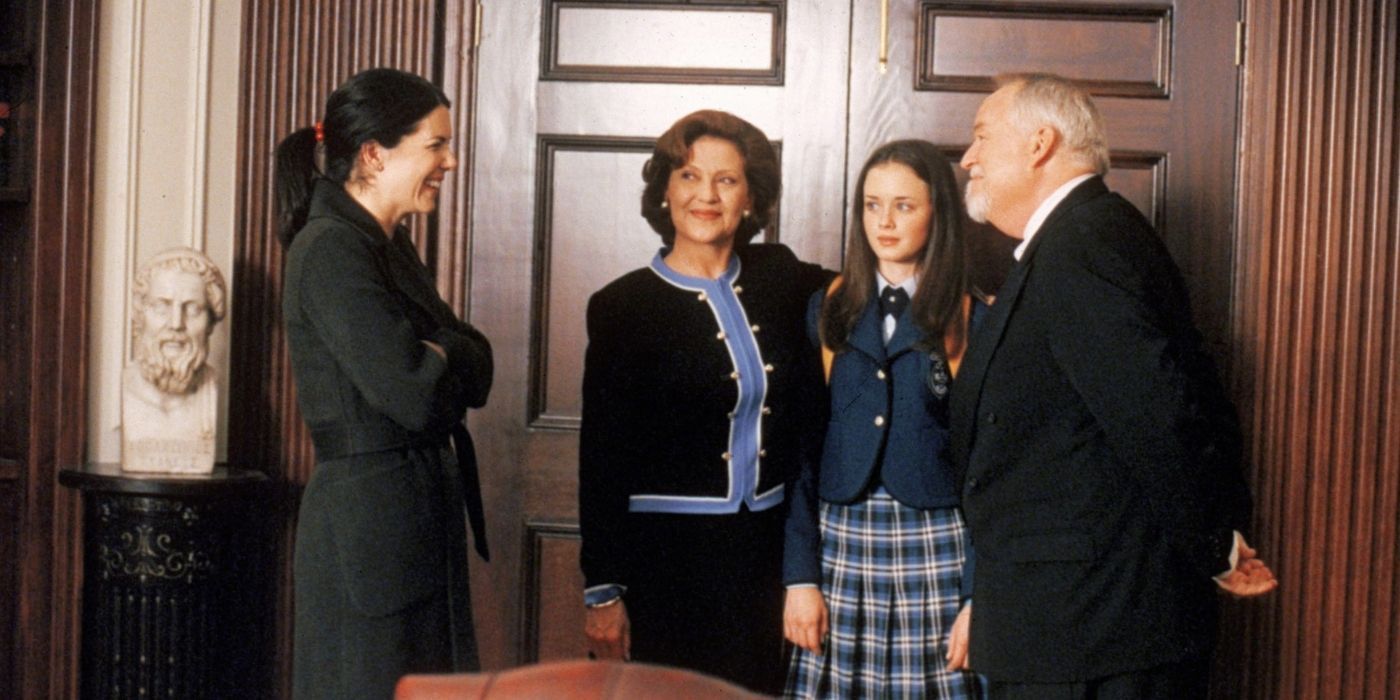 In the first season episode 'The Lorelais' First Day At Chilton,' Lorelai famously wore an outfit that was too casual, and she said that she didn't pick up her suit and that all her other clothes were dirty.
While Lorelai had good intentions here and felt terribly about her outfit, it's hard to totally sympathize, as why didn't she have a few outfits planned and ready to go? It seems like she would have thought more about this since it was such a big day for her and her daughter.
1

Not Her Fault: She Forgot About Meeting Luke To Paint His Diner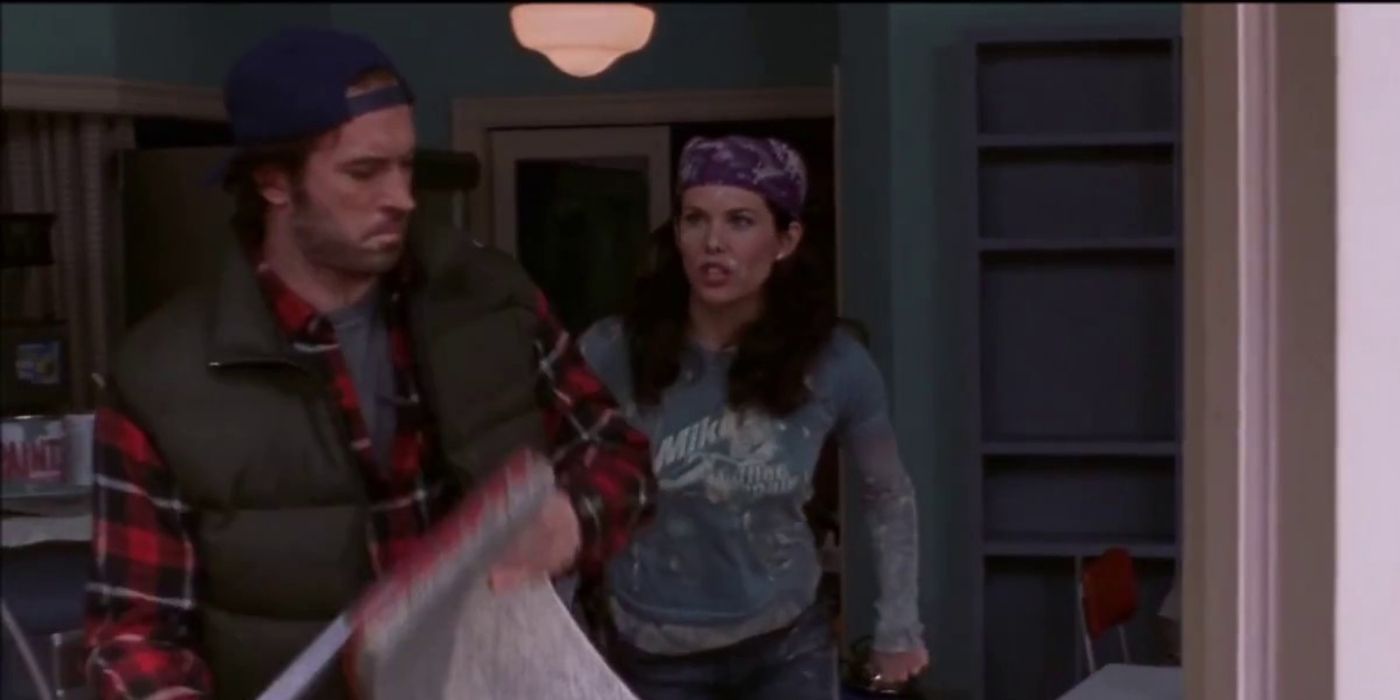 When Lorelai and Luke had a plan on a Friday night in season 1 to re-paint his diner, she totally forgot about it, and they were both upset when she didn't show up.
This wasn't Lorelai's fault and she wasn't trying to hurt Luke on purpose. She had a tough Friday Night Dinner as her parents were trying to push her and Christopher together, and she was exhausted and stressed out. Fans could take her side here, especially since she surprised Luke by painting the place herself, showing how that she cared.
NEXT: 10 Of The Worst Gilmore Girls Episodes, According To Reddit
Gilmore Girls: 5 Biggest Mistakes Lorelai Made (& 5 That Weren't Her Fault)
from https://ift.tt/36PHOC2