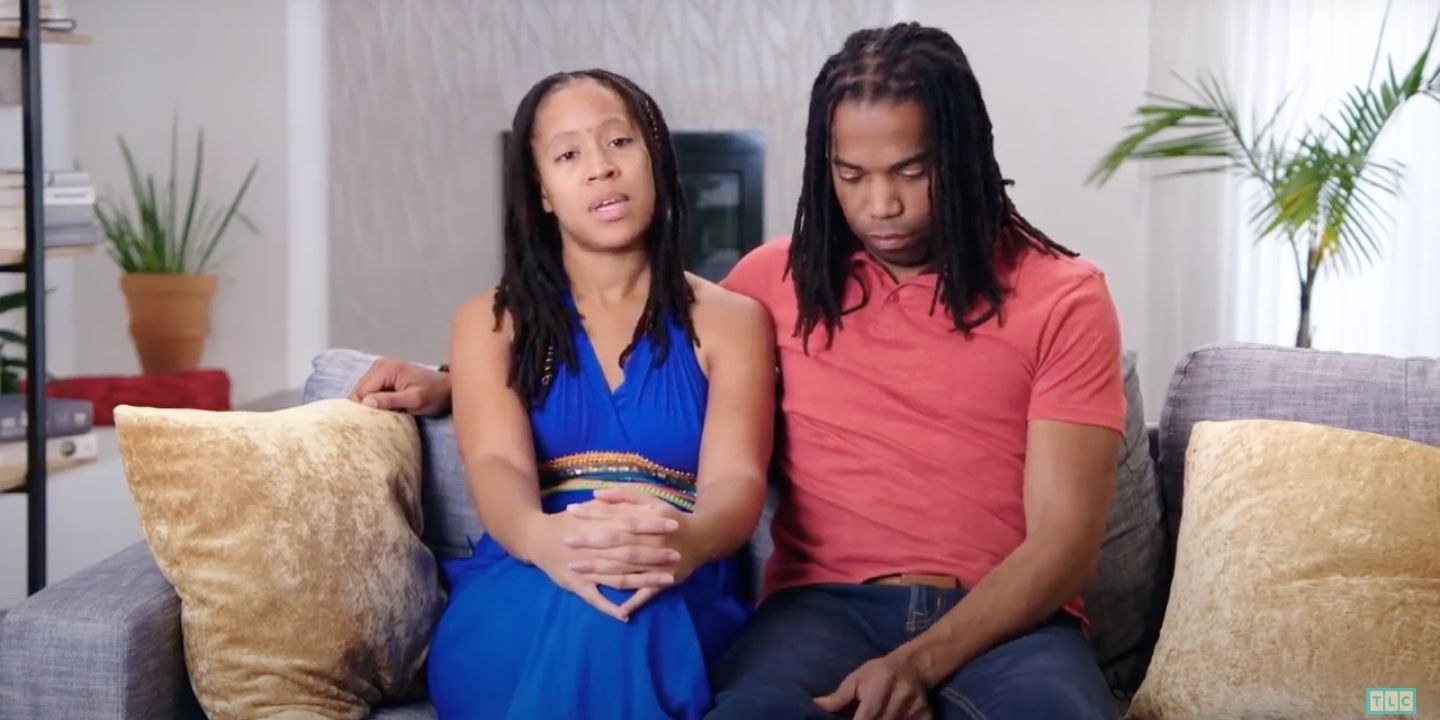 Audiences can't get enough of the drama on Seeking Sister Wife, especially from the tumultuous relationships of Dimitri and Ashley Snowden. The polygamous lifestyle is naturally fraught with drama, but the Snowdens have more problems than most, with a string of broken marriages, accusations of abuse, restraining orders. Unfortunately for fans, they can't get as much of the story as they used to after Dimitri purged his Instagram after going from a polygamous marriage to being suddenly single.
Viewers have suspected for a while that Ashley had left Dimitri, after she shared vague messages on social media. Ashley posted about emotional maturity and many people thought she was using it to discuss her unhappy relationship with Dimitri and may have left him. She eventually chose to say directly that she had left Dimitri and asked for people to respect her privacy during a painful time. While the couple was never legally married, it seems their spiritual union has come to an end, and Dimitri is attempting to erase his memories with her.
Related: Seeking Sister Wife: Couples Who Stayed Together (& Couples Who Split)
Dimitri has set his social media accounts to private other times before. It usually happens during some of the most tumultuous times in the public eye, such as when his former wife Christine accused both Dimitri and Ashley of abuse. This time, he has chosen to delete every single Instagram post he has ever made, which included many family photos of him, Ashley, and their children. Fans have different theories about what this Instagram purge means.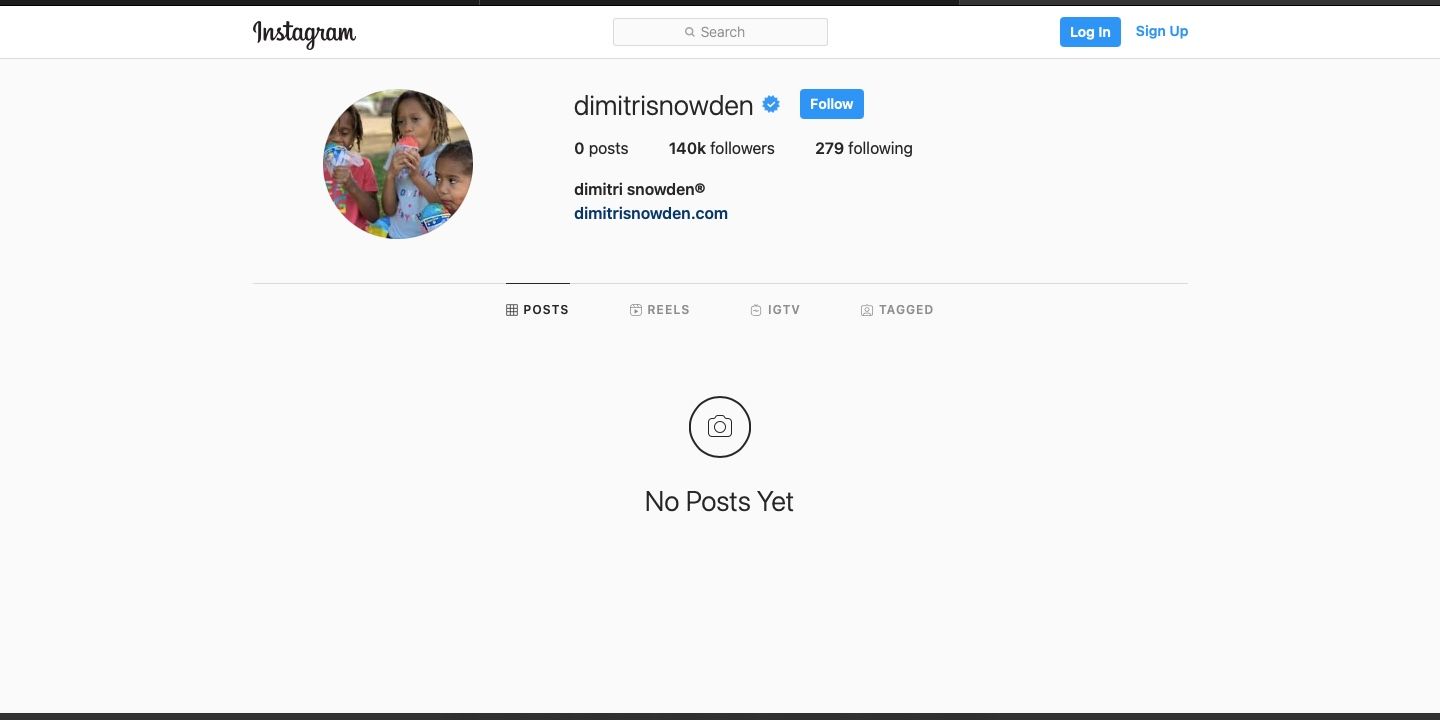 While Dimitri hasn't stated why he has deleted all the posts on his Instagram, there are many theories floating around. The timing suggests that he could be trying to erase Ashley from his past. While he has had at least five wives and Ashley wasn't his first wife, she is the one who has been with him the longest, so her choice to leave may be harder on Dimitri than any of his other broken marriages were.
Despite Dimitri having five wives between 2003 and 2019, he doesn't seem to be good at relationships. While you can remove pictures from social media, there is no way to erase a person from your past. Ashley and Dimitri have three children together, so their lives will never be completely separate. Dimitri's 140,000 Instagram followers are eagerly awaiting to see what happens to this non-traditional former couple next, but they may have to wait for the next season of Seeking Sister Wife to find out.
Next: Seeking Sister Wife: Cast Members Most Accused Of Being Jealous
Seeking Sister Wife: Dimitri Wipes His Instagram as Ashley Moves On
from https://ift.tt/3rfGtOp