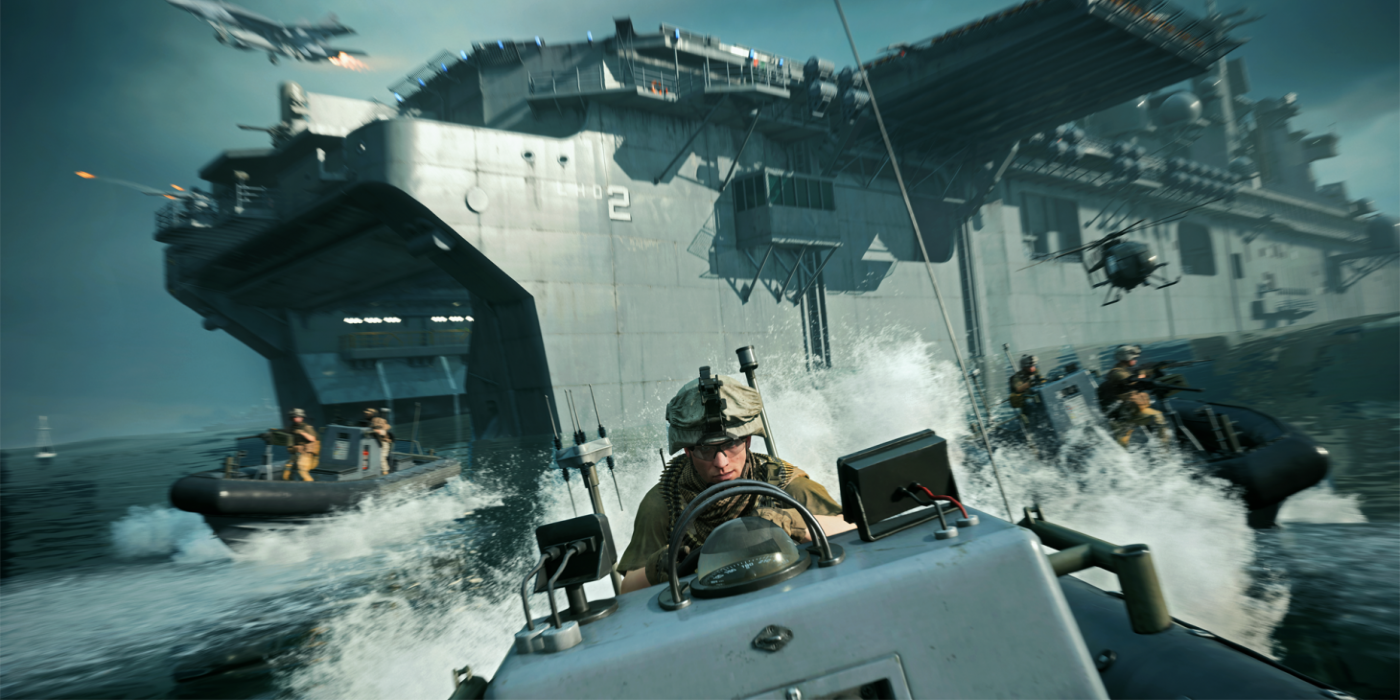 A PR rep for Battlefield 2042 has confirmed to Screen Rant that there will be no cross-play parties in the upcoming beta. Battlefield 2042 will be the first entry in the series to have crossplay, but there are some restrictions. Due to the scope of the game on current-gen consoles, DICE has scaled the game back on last-gen. This means that although they're the same game across each console, there will be variations on the content across generations.
DICE has confirmed there is no cross-gen cross-play in Battlefield 2042. Due to the fact that the game has 128 players on the current-gen and 64 players on the previous gen, the developer has opted to separate the player pools. Similarly, the maps on last-gen will be smaller than they are on current-gen, creating a disparity between the platforms. The game will feature cross-play on the respective console generations, but PS4 players can not play with PS5 or vice versa. That said, the beta will also be a bit limited in its crossplay as well.
Related: Battlefield 2042 Early Access Release Date Confirmed By Developer
A PR rep has confirmed with Screen Rant that there will be no cross-play parties in the Battlefield 2042 beta. This means players can not squad up with their friends on other platforms, but lobbies will still pool together other players on different platforms. This is only for the upcoming Battlefield 2042 beta in October and not for the full game. The full game will support cross-play parties at launch. The official statement can be read below:
While cross-play will technically be enabled for Open Beta, Cross-Play Parties will be disabled, meaning friends on different platforms won't be able to join in squads and play together. However, at launch:

Gen 5 and PC will be able to play together in the same cross-play universe. Gen 4 can play together in the same cross-play universe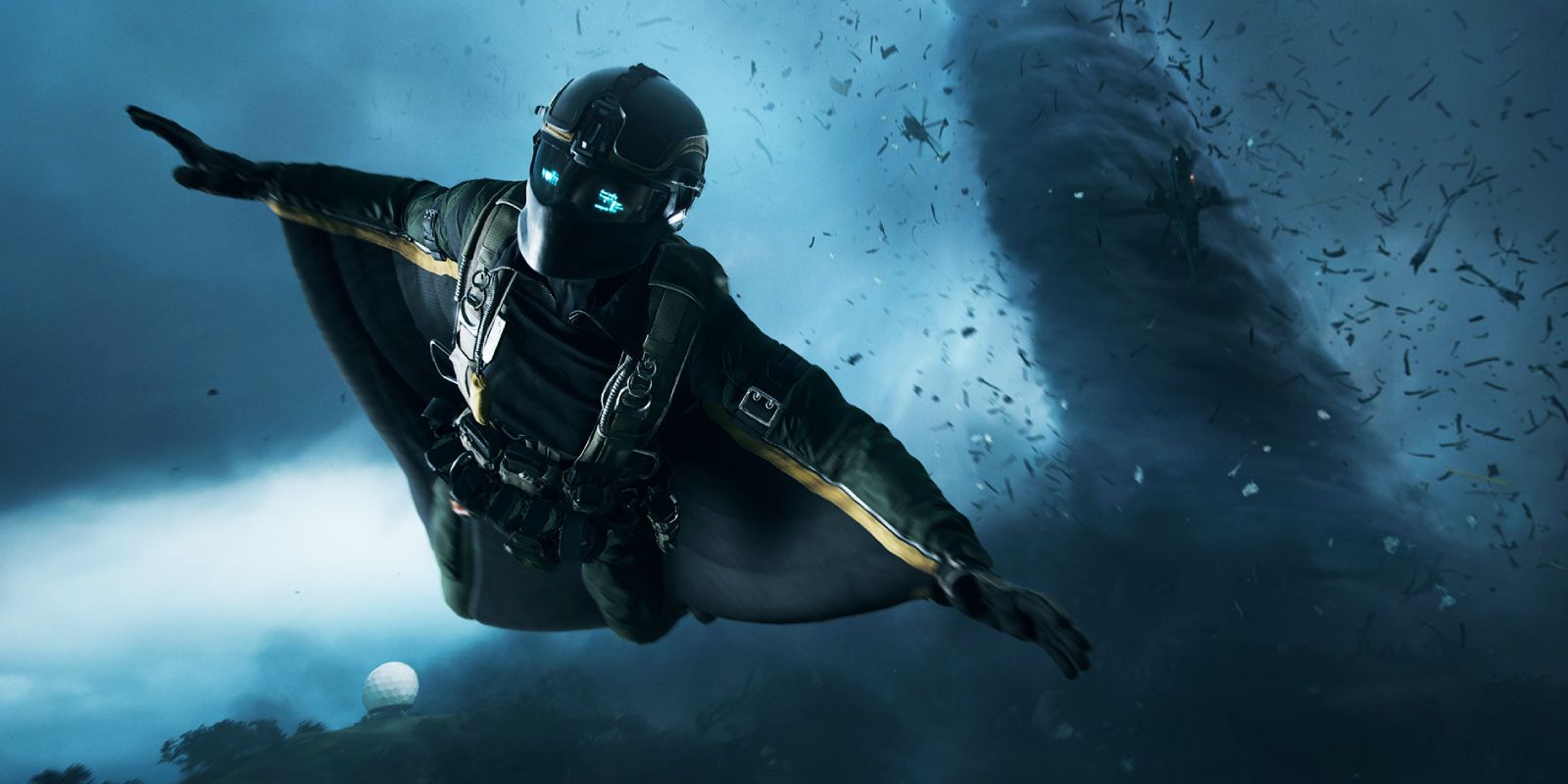 EA did not elaborate on why it has chosen to disable cross-play parties in the beta. The beta was originally meant to release in September but was pushed back when EA delayed Battlefield 2042 to November 2021. It's possible DICE was having difficulties with cross-play in the beta and opted to disable parties in order to still get the beta out in early October. Nonetheless, the feature will at least make it in time for launch.
Given how all of the other major shooters have embraced cross-play, it'll only benefit Battlefield 2042 to have cross-play at launch. The series is known for its large-scale battles and the ability to play with players on other platforms should help sustain the game for quite an extensive period of time. It's unclear if DICE will implement settings to avoid matching controller players with mouse and keyboard users, but it seems likely that the beta will answer that question.
Next: Battlefield 2042 Beta Preload Dates & Times Announced
Battlefield 2042 will release on November 19, 2021, for Xbox One, Xbox Series X/S, PS4, PS5, and PC.
Battlefield 2042 Beta Won't Have Crossplay Parties (But Will At Launch)
from https://ift.tt/3ulsI1Z