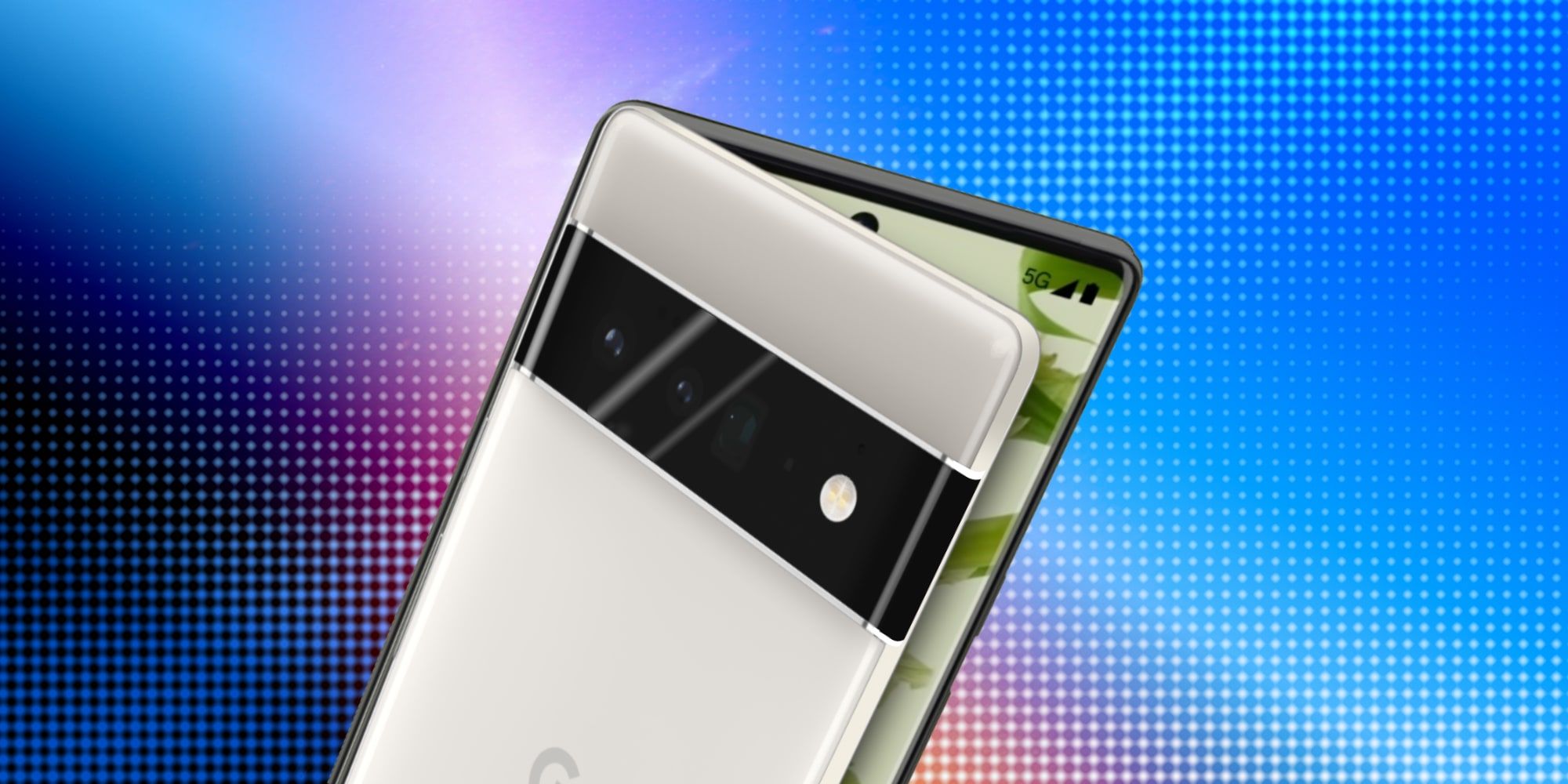 Google has announced that it will be launching some exciting new phones soon, but a folding Pixel is not one of those confirmed to be coming. Much of the current buzz is around Tensor, Google's first mobile chip that will be powering the upcoming Pixel 6 and 6 Pro. While these two smartphones have a unique look with a camera bar that spans the entire width of the device, the screens are rigid just like most other phones. So is the Google Pixel Fold a real device and, if so, when will it be released?
Samsung has already released three generations of flexible phones. There's the Galaxy Z Flip line that folds top-to-bottom to become half-height, and the Galaxy Z Fold series that unfolds side-to-side to display a screen as large as a small tablet. Royole was actually the very first with a foldable phone. The company's Flexpai utilized an outward fold to ease the stress on the flexible screen, but potentially exposing the plastic to more damage in daily use. Huawei's first foldable followed this example while the Huawei Mate X2 and Xiaomi's Mi Mix Fold chose the same inward fold as Samsung. Motorola launched the Razr, a phone similar to the Galaxy Z Flip.
Related: You Can See The Pixel 6 In Person, But Only In One City
Google has shown interest in a folding phone and more hints and leaks keep appearing that suggest this interest might be on the way to becoming a real device. For example, Display Supply Chain Consultants CEO Ross Young retweeted a list of devices that are said to use LTPO OLED screens and their respective launch dates. Just below the iPhone 13 Pro, Pro Max, and Pixel 6 Pro, the list shows a Pixel Fold and suggests a launch date of the fourth quarter of 2021. In a reply to a question about the Pixel Fold, in particular, Young expressed DSCC still believes that the launch date is accurate.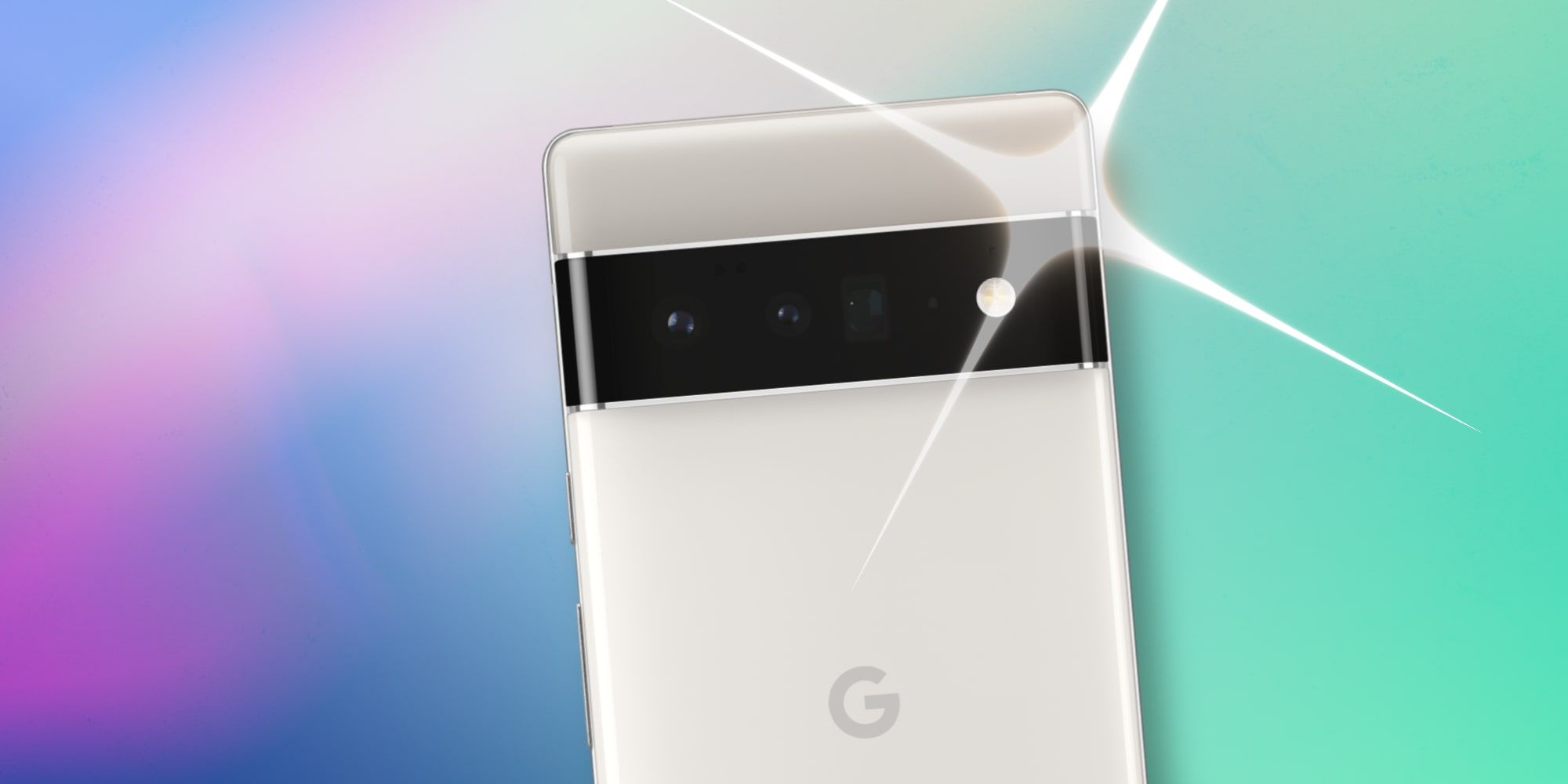 Supply chain analysis tends to be more reliable than a standard rumor since it could mean that components were being sourced, a good indication of a real product is in the works. The Pixel Fold is far from guaranteed, however, and one of the questions might be whether Google feels the need to make such a device? Samsung is leading the charge in foldables and already uses Android, albeit with its own variation on the operating system called One UI. That means Samsung's solution might not exactly match Google's interpretation of what a foldable should be.
In 2019, Google confirmed that it was researching this form factor and prototyping hardware, according to CNET. In 2020, there was a reference in Android development code to a folding Google device with the 'Passport' codename. Rumors and leaks continued through 2021 and the most recent information suggests this project might still be on track to appear this year. Since Google has been partnering more closely with Samsung lately, with Wear OS merging with Tizen for better smartwatch support, Google might be able to source the display and hinge from Samsung's proven technology while including its own processor and software to make the device its own. If the rumors prove true, the wait for more details on a Google Pixel Fold might not be long.
Next: Google Pixel 6 Pro Might Be Twice As Fast As Pixel 5, And That's Awesome
Source: Ross Young/Twitter, CNET
Google Pixel Fold: Is It Real & When Is It Coming? | Screen Rant
from https://ift.tt/3kmkt2D