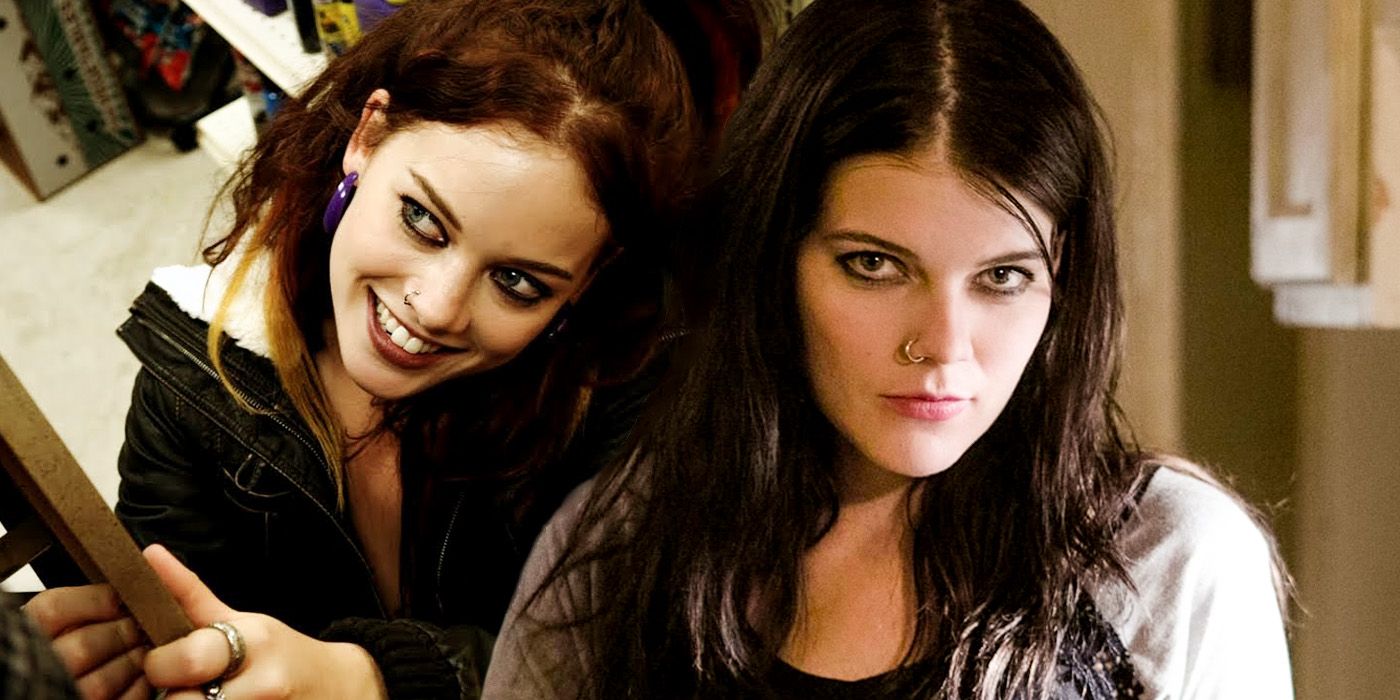 South Side hell-raiser Mandy Milkovich was a significant character in the early seasons of Shameless, but the role was recast after season 1, with Emma Greenwell taking over from original actress Jane Levy. With the acclaimed Showtime comedy-drama now nearing its end after 11 seasons, here's a look back at one of its first major casting changes.
From the very start of Shameless, the Milkovich clan was presented as a darker version of the Gallaghers. While both were sprawling South Side families who had trouble staying out of trouble, the Milkoviches were far more depraved and violent, and were justifiably feared by everyone in their neighborhood. Ian Gallagher found himself in a precarious situation, therefore, when he carried on a secret relationship with Mickey Milkovich in Shameless season 1 while fending off the romantic advances of Mandy Milkovich.
Related: Shameless: Why Svetlana Left The Show After Season 8
That particular storyline featured Jane Levy in the role of Mandy. However, Levy's time on the show was rather short-lived when considering how long Shameless kept airing, ending only recently with season 11. While the Showtime series saw a lot of cast exits over the course of its time on the air, including Fiona Gallagher herself Emmy Rossum, Levy was one of the first notable actors to leave the show despite the character of Mandy continuing to have a decent-sized role through the end of season 5. Ahead of Shameless season 2, however, Levy was offered another role — and it was one she couldn't refuse.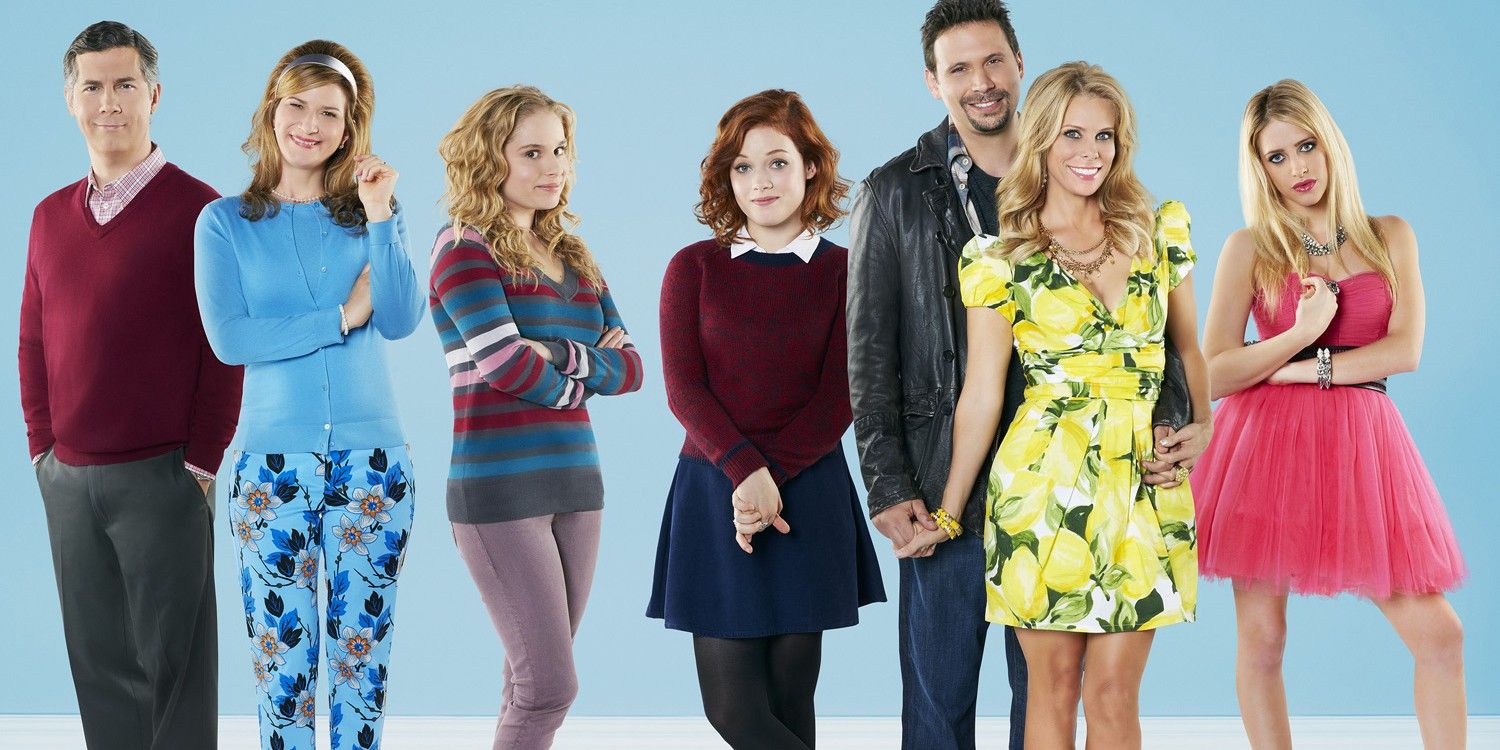 Levy ultimately left Shameless for greener pastures, taking the starring role of Tessa Altman in the ABC sitcom Suburgatory. Speaking in a 2012 interview with Backstage, Levy said that she'd been very eager to land the part in Suburgatory, saying, "I try not to get attached to stuff; I try to move on. But this was the first one I went out for and it was exciting... When I found out it was actually going to happen, I went crazy." Though Suburgatory ended up running for only three seasons, this first leading role was a major springboard for Levy's acting career. She has since gone on to star in horror movies Evil Dead and Don't Breathe, and eventually landed the titular role in the musical NBC series Zoey's Extraordinary Playlist, which was cancelled after two seasons, but was revived by The Roku Channel for a two-hour film.
Meanwhile, Emma Greenwell took over the role of Mandy Milkovich in Shameless, appearing regularly in seasons 2 through season 5 of the show, and returning briefly in season 6. After finding out that Ian was gay, Mandy's crush on him instead became a close friendship. She had a passionate romance with the oldest Gallagher brother, Lip, but the two went through a messy break-up involving a love triangle and a hit-and-run. Like Levy, Greenwell eventually left Shameless to pursue other acting opportunities, starting with a regular role in Hulu series The Path. Mandy Milkovich's story in Shameless ended with her working as an escort and killing a client in self-defense when he tried to strangle her. Ian helped her to get rid of the body and Mandy briefly crossed paths with Lip again, though they didn't say anything to each other. Mandy's current whereabouts are unknown, and she didn't attend Mickey and Ian's wedding in season 10. Though she didn't appear in Shameless for years, Mandy remained a popular character among fans.
More: Will Shameless Season 12 Ever Happen?
Shameless: Why Mandy Milkovich Was Recast In Season 2
from https://ift.tt/3mwGuef