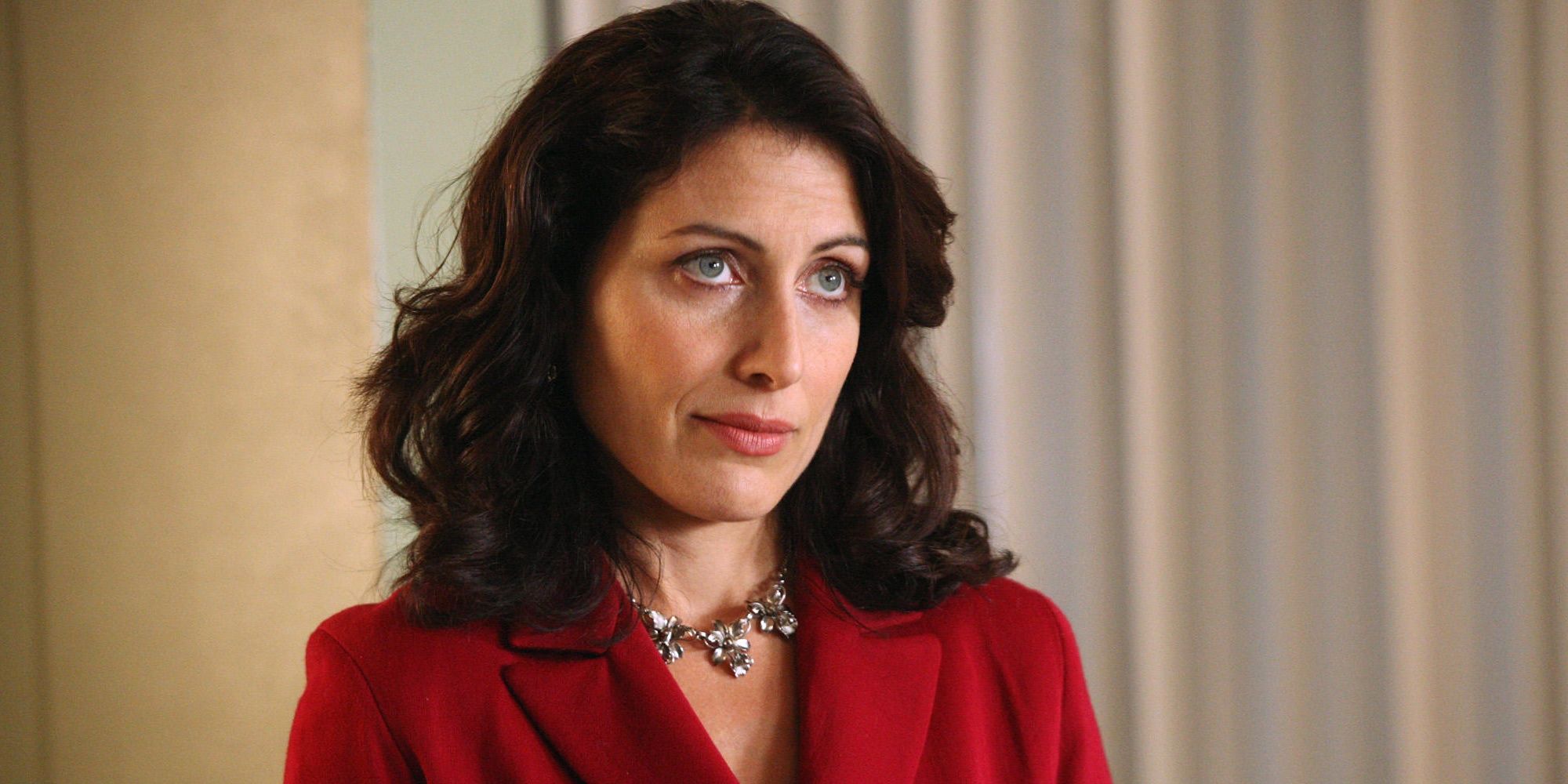 Lisa Edelstein's character Cuddy left House MD before the final season aired, and didn't even return for the finale episode; here's why. Debuting in 2004, House MD followed the titular character, Dr Gregory House, played by Hugh Laurie, who was a genius and Head of Diagnostic Medicine at a hospital in New Jersey. The title character is a sort of Sherlock Holmes of medicine, who is able to diagnose some of the most obscure and rare diseases and ailments. His problems include being addicted to painkillers, and a strong sense of misanthropy and so only works on cases that either interest or challenge him.
House MD is basically a jerk who is disrespectful to patients and staff alike, but thanks to Hugh Laurie's charismatic performance and the detective work involved in treating the week's new patient, the show became a hit. It also featured a great supporting cast, including Lisa Edelstein, Olivia Wilde and Omar Epps. The series came to an end in 2012 after eight seasons, and while a revival is always possible, given that the character ended the show having faked his death to start a new life, a reboot might be tricky.
Related: Criminal Minds: Why Shemar Moore Exited Criminal Minds During Season 11
Cuddy, the character played by Lisa Edelstein, was the Dean of Medicine at the hospital, and played Gregory House's boss throughout the show. She acknowledged the genius of her underling but was regularly exasperated by his frequent rule-breaking, lack of stricter, and disregard for even basic manners. In spite of this, the pair formed a strong attraction, and fans shipped the couple as "Huddy," though it would be a long path to their inevitable romance. Obstacles included Cuddy engaged to someone else, and House moving on from his addiction to painkillers. After the events of House MD season 7, Cuddy and Lisa Edelstein left the show for good – and the narrative included a brutal breakup with House.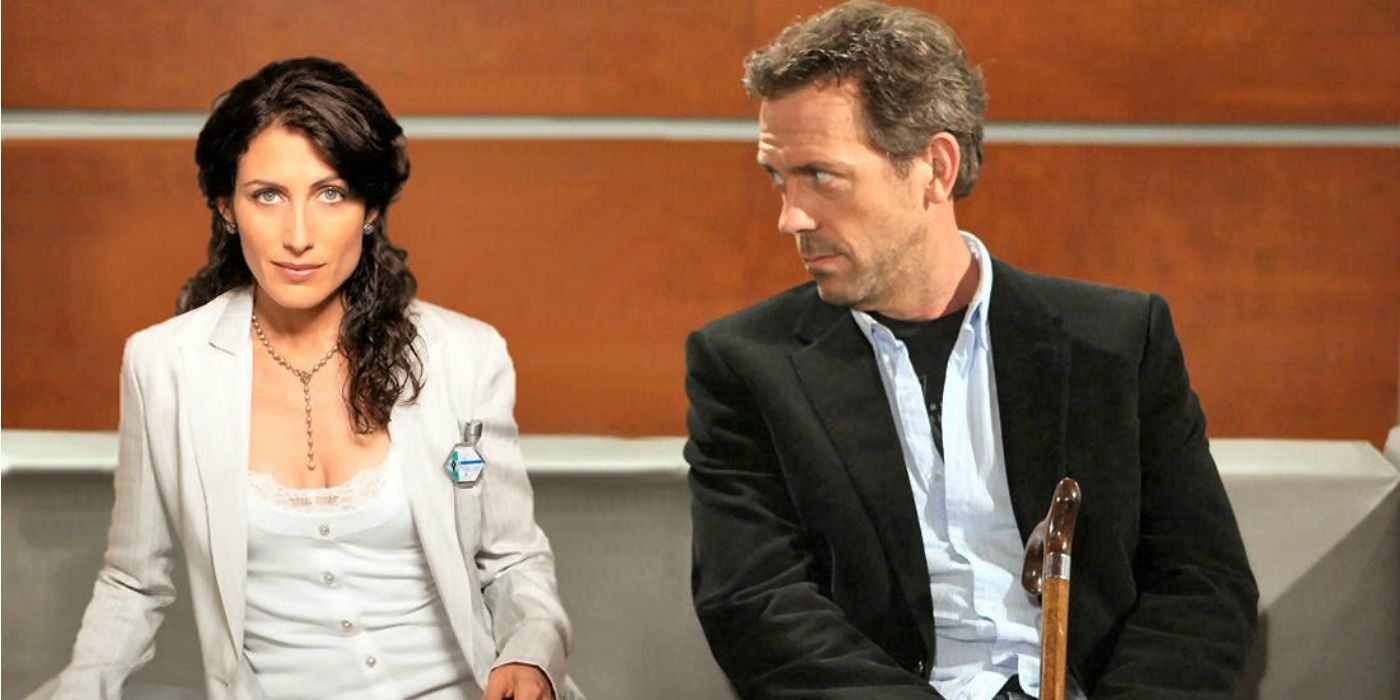 During House MD season 7 episode "Bombshells," Cuddy undergoes tests to find if she has cancer. It's revealed she has a benign tumor, but when she realizes House resorted to taking pain medication in order to support her, she breaks up with him. Naturally, he takes this poorly and in the finale, he drives his car through her dining room. House MD season 8 opening episode reveals House was sent to prison for this act, and Cuddy resigned from her position and moved on.
In a way, it was entirely predictable a "Huddy" romance was doomed to failure, but Cuddy's abrupt departure from House MD's final season felt like a glaring omission. The character didn't return for the finale either, despite pretty much every other major cast member making a cameo. This was partly down to Lisa Edelstein being busy on other projects, but the actress departed the show under less than ideal circumstances.
Most of the actors' contracts ended with House MD season 7, and the network wanted to cut down on costs by bringing them back with pay cuts. Lisa Edelstein refused and decided to leave the show instead. This is likely another reason why Cuddy didn't return for the final episode, and the actress has since revealed to Digital Spy she has no regrets about not appearing, feeling that House ramming his car into Cuddy's dining room would be a very logical endpoint for their relationship.
Next: House MD: Why It's Never Lupus (And the One Time It Was)
How Cuddy Left House MD & Why She Didn't Return For The Finale
from https://ift.tt/3ae83TJ