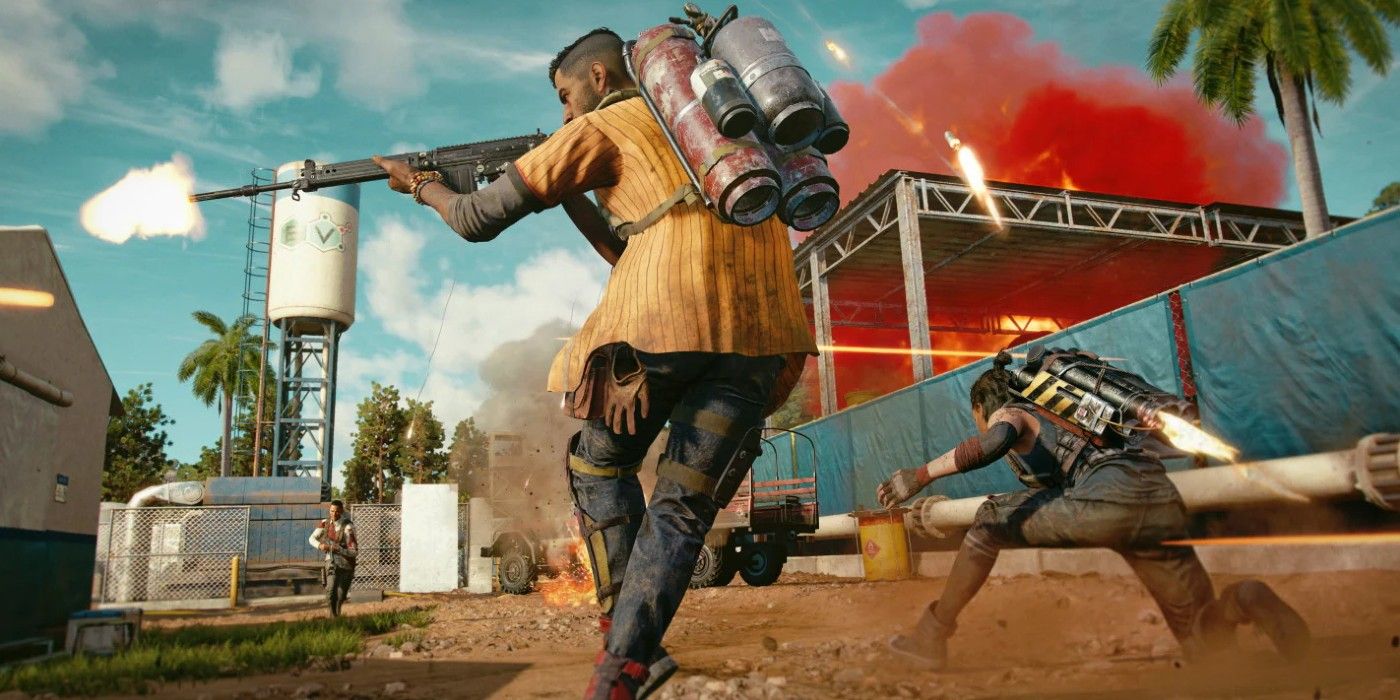 There are a variety of powerful weapons players can find and use as Dani Rojas in Far Cry 6 to attempt to defeat "El Presidente's" authoritarian regime and liberate the people of Yara. At its core, Far Cry 6 is an action-packed shooter taking place in a massive, open world, and a player's loadout can make or break their success in many of the objectives that must be completed.
Hunting down the most powerful weapons can not only make the game easier, but also give players some extra challenges and objectives to enjoy along the way. For those players most comfortable with long-range combat, sniper rifles are an essential part of a loadout, and there is no better option in Far Cry 6 than the MBP .50 sniper rifle.
Related: Far Cry 6's Secret Ending & How to Find It Revealed
The MBP .50 is a bolt-action sniper rifle that uses .50 Cal ammo, and it packs a massive punch. Fully upgraded, it can handle an extended magazine with a 10-round capacity, a long-range scope, and a suppressor. Far Cry fans should find the name familiar, as the rifle was available in both Far Cry 5 and Far Cry: New Dawn as well. It has incredible damage, range, and accuracy, which sets it apart as the strongest sniper rifle in Far Cry 6. Obtaining this weapon gives players the opportunity to strike down enemy combatants before they can ever fire back, which is a massive advantage in a wide-open battlefield like many of those in the game. Fortunately, Dani can pick it up for free while completing quest objectives.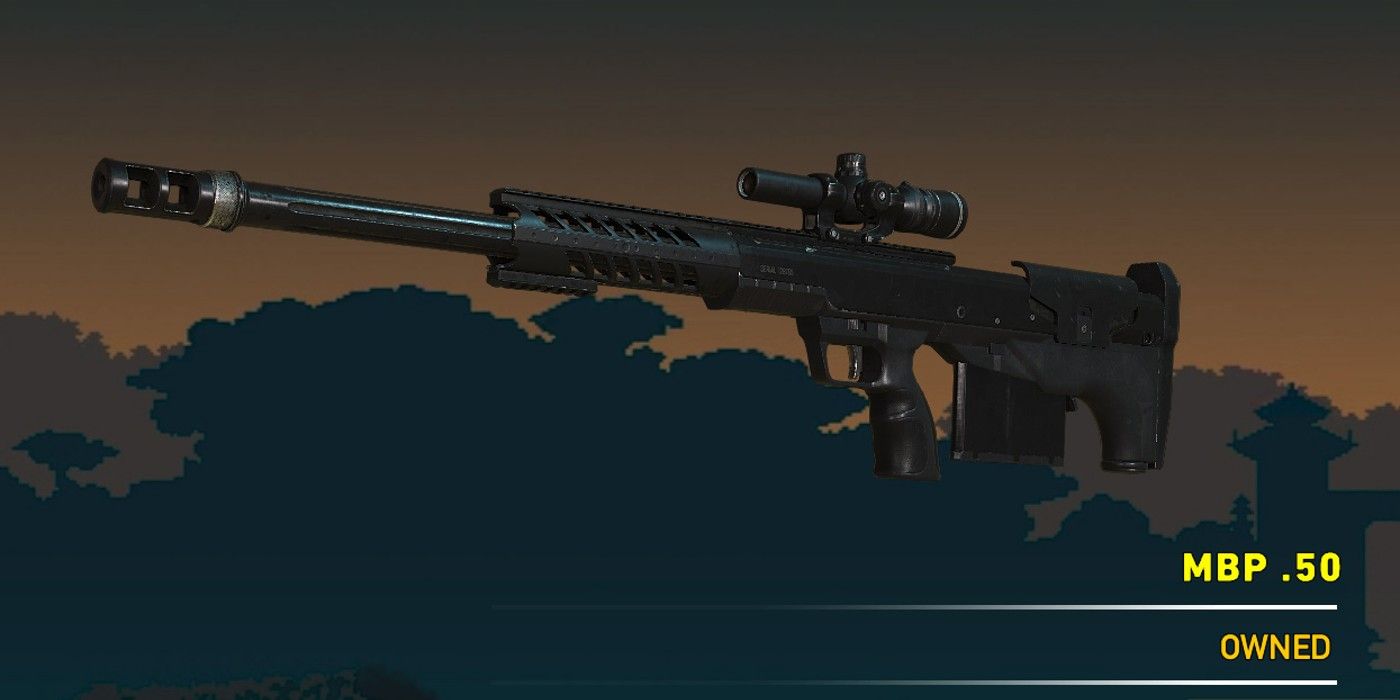 The MBP. 50 is found while completing missions for Clara in Esperanza, specifically in the "Paradise Lost" mission. In order to access this mission, players must progress the story far enough to get to the main island. Then, they must complete enough missions for Clara to unlock "Paradise Lost." This mission will be a ground assault on the capital, and the player can complete the objectives as usual until they come to the section that requires them to plant explosives on various checkpoints.
There are three checkpoints that must be rigged with explosives, each of which is a white, rectangular generator. Dani can plant these explosives in any order, but they will need to be especially vigilant around the generator by El Rayo Cinema. Next to the El Rayo generator, there is a chest. Players can loot that chest to get the MBP .50 and use it for the duration of Far Cry 6's story.
More: Far Cry 6 Review: A Great Open World In Need Of Revolution
Far Cry 6 is available on Xbox Series X/S, Playstation 4/5, and PC.
How To Get The Best Sniper Rifle in Far Cry 6 | Screen Rant
from https://ift.tt/3uXgugh