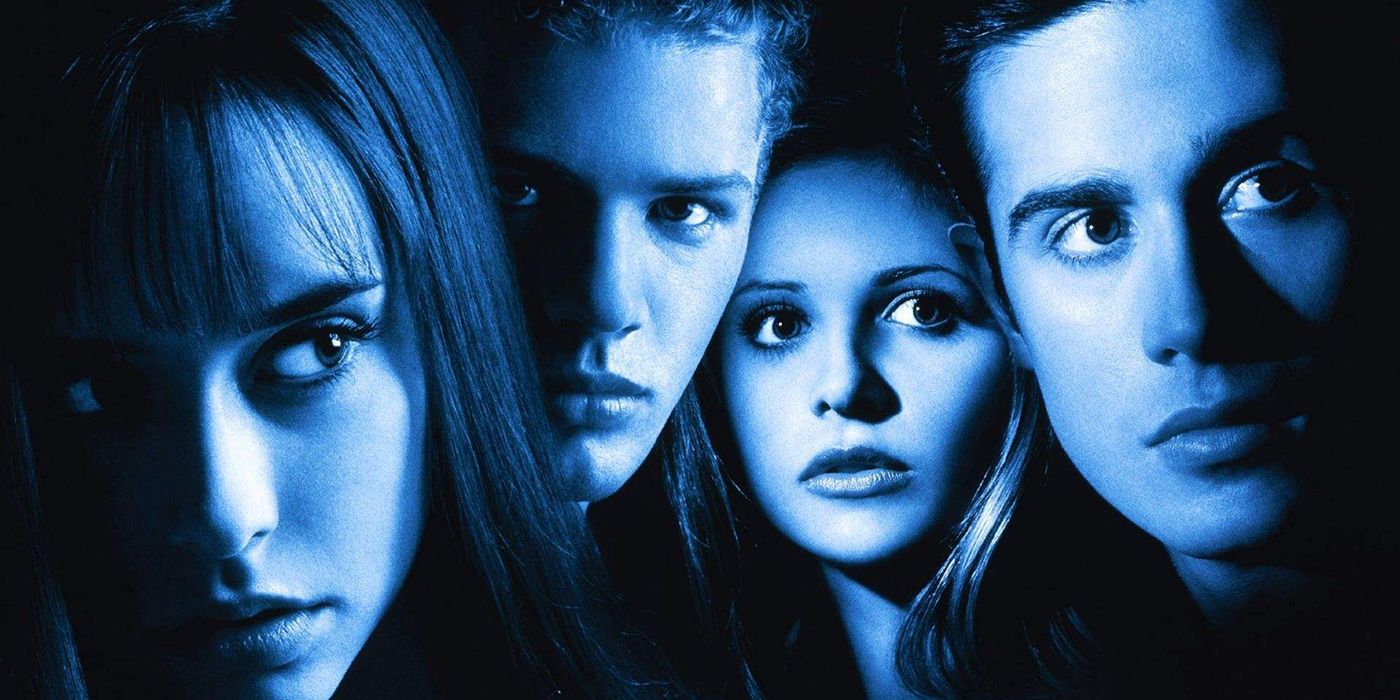 The upcoming Amazon Prime horror series, I Know What You Did Last Summer, has one key difference that sets it apart from the 1997 film. Loosely based on the 1973 Lois Duncan novel of the same name, I Know What You Did Last Summer was originally successful enough to merit a sequel – the rather obviously titled I Still Know What You Did Last Summer in 1998, before a direct-to-video sequel in 2006 failed to resurrect any significant interest in the series.
The plot of the first film follows a group of teens who accidentally kill a pedestrian on a seaside road late in the night. Having been drinking and fearful of the consequences that will inevitably result from reporting the incident, the teens opt to throw the body into the sea and make a pact not to tell anyone about what they've done. Unfortunately for them, someone is aware of exactly what they did and stalks them one by one in a lethal bid for revenge. At the time of its release, IKWYDLS was following up on the success of Wes Craven's Scream – a film which also happened to be written by IKWYDLS screenwriter, Kevin Williamson. Together, the films marked the rejuvenation of the teen slasher genre, and although IKWYDLS wasn't as successful as Scream was, it still maintains a dedicated fan base to this day.
Related: Scream 2022: Why Sidney Returns To Stu's House
But as Amazon prepares to launch its I Know What You Did Last Summer TV series, fans of the original films have been left to wonder just how this new take on Duncan's material will work. The world has changed considerably since the first two I Know films were released, and these changes undoubtedly prompted a different approach to the storytelling. The challenge of this is particularly pronounced considering that this adaptation has the added pressure of being a TV series versus playing out as a single film. While speaking with ComicBook.com recently, showrunner Sara Goodman pointed out the key difference between the new series and the material that has come before:
"Well, there was no social media in either of them. Let's just start there. I mean, I think we live our lives so much more exposed than we ever have before. That didn't even exist. We think we know everyone, but really, everyone has these personas that we see, and I think, in a weird way, everyone's even more isolated than they were at that time. They have more secrets. They have more duality, and trying to figure out who you are in this time, I think, is a lot more complicated than it used to be."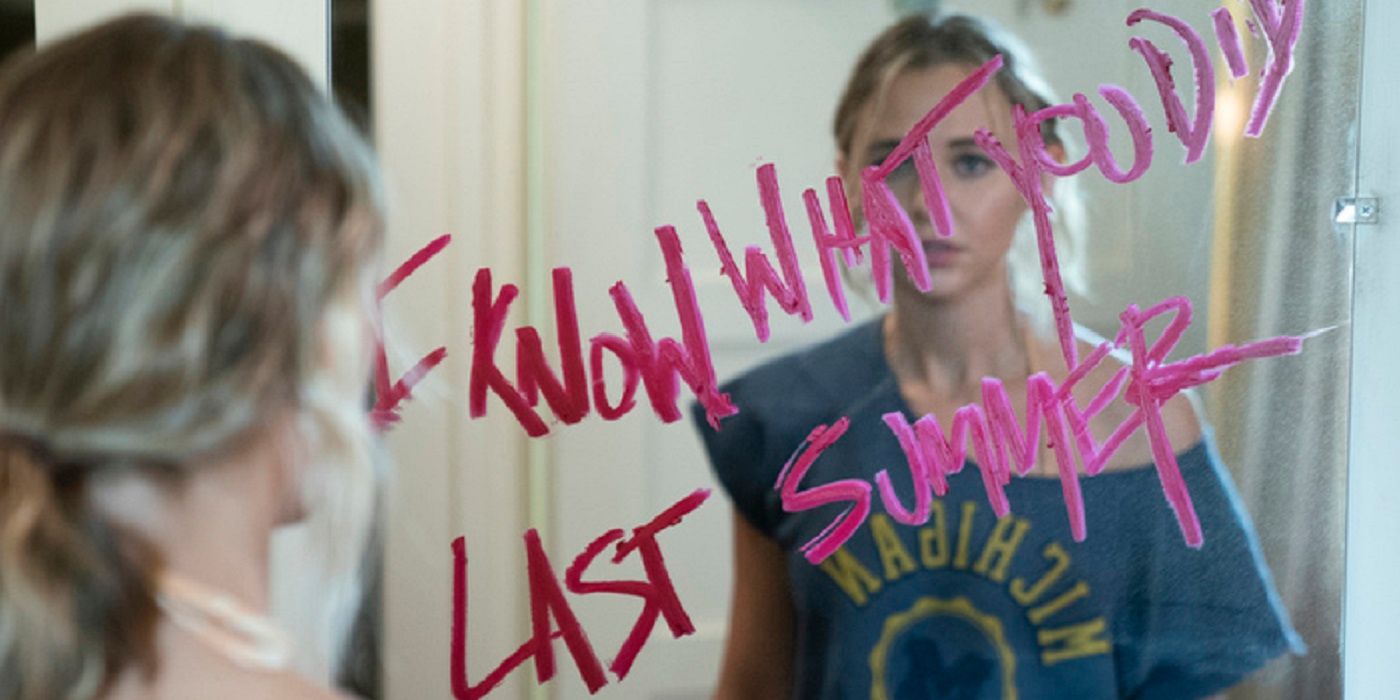 There's no doubt that the introduction of social media and the ubiquity of mobile phones have drastically changed the landscape for the horror genre. During the late 1990s when both films in the series were released, mobile phones existed but were nowhere near as common place as they are now. As for social media, its popularity today has the ability to instantly unravel the plot of any horror film and consistently getting around that issue understandably comes off as a challenge for the IKWYDLS TV series.
Fortunately, Goodman appears to have turned the potential stumbling block of mobile phones and social media into an advantage for I Know What You Did Last Summer. There's certainly a challenging road ahead for the series, as the Scream franchise has already proven that maintaining a slasher concept within the continuity of a TV series is no easy task. What's more, many fans of the original I Know What You Did Last Summer film franchise have long been hoping for a reboot or a new film. The issue of satisfying these fans with a TV adaptation is arguably the program's biggest hurdle.
Next: The Best Decade For Horror Movies: 1990s Vs. 2000s
Source: ComicBook.com
I Know What You Did Last Summer Show Has A Key Difference To The Movie
from https://ift.tt/2YKDRO7